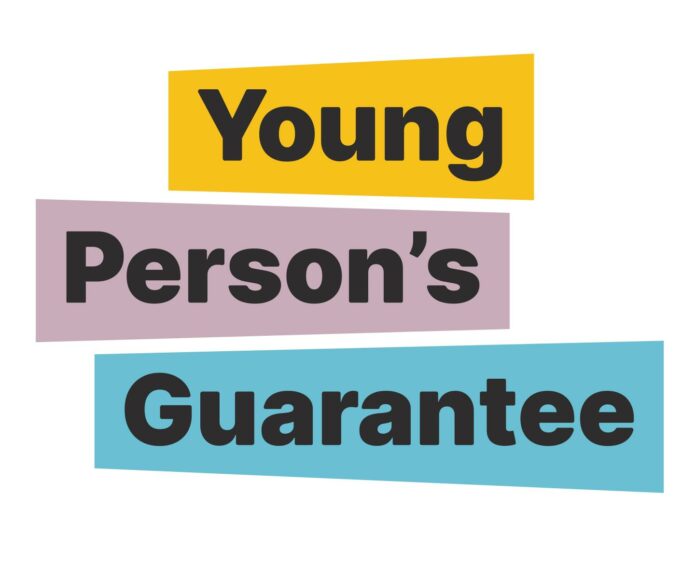 It is our responsibility to foster the interest and enthusiasm in young people for a career that will continue to sustain our industry with the skilled workforce it will need in the decades to come."
These are the words of Anita Martin, HR manager at Well-Safe Solutions, underlining the importance of engaging with the workforce of the future.
And it's one of the reasons that Well-Safe Solutions has joined the hundreds of companies signing up to the Young Person's Guarantee.
The government-funded initiative aims to give all young people aged 16-24 in Scotland the opportunity of a job, apprenticeship, education, training or volunteering.
"Young people are essential in building the future of our business, complementing the rich experience we currently have in well decommissioning," said Anita.
"There's a wealth of opportunity within decommissioning and the wider energy sector, giving apprentices, graduates and trainees a chance to flourish and play a positive part in the energy transition."
Momentum
The company is not alone, with leading organisations such as Scottish Power, Santander, Diageo and Scottish Water all committing to supporting young people entering the workplace.
Margo Milne, director of Developing the Young Workforce North East, said: "The Young Person's Guarantee allows us to accelerate the work we've been doing over the last seven years and work with more employers and encourage other employers to get involved.
"We have some exceptional employers in this region, especially in the energy industry, and the opportunities that being part of this initiative brings are really exciting.
"It's employers that can make a real difference in a young person's life by giving them an opportunity to get education, experience and employment."
Opportunities
An early adopter in the energy industry was Aberdeenshire-based ACE Winches.
HR manager Shirley Butcher said: "It was important for ACE Winches to sign up to the Young Person's Guarantee because we are committed to connecting young people in our local area to opportunities, through apprenticeships, work experience or general career advice.
"We want to help young people with the skills and knowledge of the workplace as they begin their career journey."
The guarantee aims to give all young people the chance to succeed despite the economic impacts of Covid-19, while also ensuring employers continue to benefit from the fresh talent and new perspectives that young people bring to workplaces across Scotland.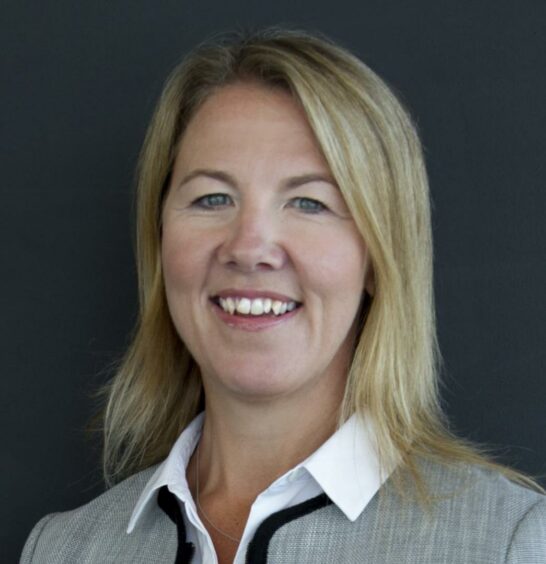 CEO at Katoni Engineering, James Bream, was also quick to point out the benefits.
"Our commitment is part of our corporate aim to support the development of young people in our region to reach their maximum potential," he said.
"However this is not totally philanthropic, as our business realises genuine benefit from working with schools and engaging young people in our company.
"This is an exciting time for Katoni and we'll need as many brilliant people as we can recruit through the next phase of our growth."
The Net Zero Technology Centre has also signed up. People and organisational development director Laura Paterson said: "It was important for us to sign up to the Young Person's Guarantee because we are focused on supporting 16-24 year olds into jobs, apprenticeships, work experiences, training and fair work, as we work towards a Net Zero future."
Other companies from the industry adding their names include Stork, James Fisher Offshore, Motive Offshore, Aquaterra Group, Matrix International and Rubberatkins,
Rubberatkins managing director Nick Atkins said: "It was important for Rubberatkins  to sign up for the Young Person's Guarantee because of the success we have had in the past with partnerships with schools.
"It is important to us as a business to raise our brand awareness in collaborating with our local school to help prepare young people for the workplace raising aspirations, which in turn allows us to find great talent and fresh ideas."
The Young Person's Guarantee was launched by the Scottish Government in November 2020 as part of the country's response to Covid economic recovery.
Nearly 50 leading employers across Aberdeen, Aberdeenshire and Moray have already signed up, in a groundswell of support from the finance sector to energy, and tourism to education.
You can find out more about the scheme at https://bit.ly/YPG-Employer or by contacting info@dyw.org.uk