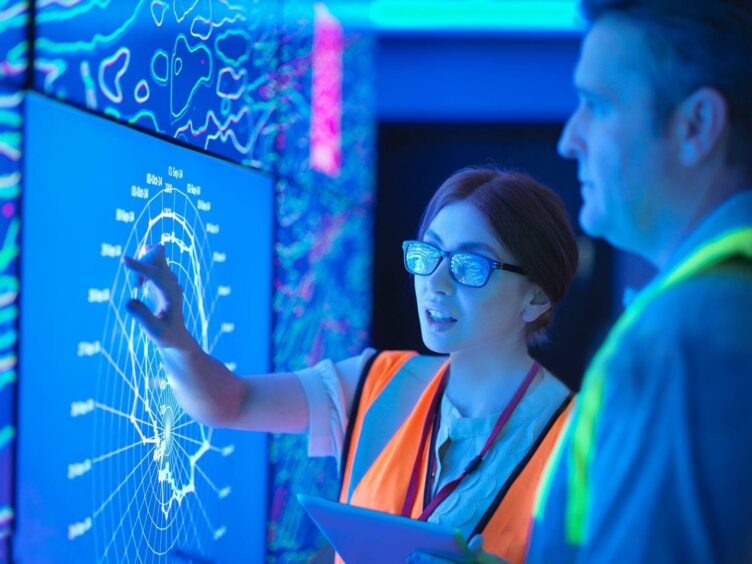 ISA breaks the mould to adapt education for evolving global energy outlook
At International School Aberdeen, we start building children's skills from the age of three with an evolving end product in mind for 20 years in the future. And these skills are required to achieve results to see them through another 50 years beyond that.
With a rapidly transitioning energy sector, ISA sits at the forefront of this transformation as we mould our teaching methods and redefine learning areas and practices to ensure students have the critical skills to face an unpredictable future.
As an independent school, we also place enormous value on the beneficial links that we have forged between education and the energy sector.
Recently, we welcomed to our board Professor Paul de Leeuw, Director of the Energy Transition Institute at Robert Gordon University. Professor de Leeuw's appointment forms part of our mission to tap into the expertise of the local community to promote a knowledge sharing culture and to include our young people in shaping the future.
Children today will have job opportunities that we don't even know exist yet. And this is why ISA focuses on cultivating leaders – the makers of change. It is what a fast-paced changing world needs – problem solvers that take the initiative to find new ways of working.
Much like the energy industry, ISA is used to dealing with change. But one thing will remain constant; our strong values will hold steadfast. ISA provides 'excellence in education' while promoting debate and engagement with a wider world.
Being international, ISA promotes a growth mindset which is key to success in modern life. We are not tied to national systems which can be slow to adapt, but like multinational energy companies, we take best practice from around the world.
ISA educates children from age 3 to 18 and we are the only school in the area to offer the prestigious International Baccalaureate (IB) Diploma, allowing students to go one step further than core academic skills.
At the heart of ISA, there is also a drive to support children to find their place in the world. With the fastest growing, globally recognised curriculum in the world, combined with a diverse international community that includes more than 50% of students from local families, ISA really is a must-see school.
ISA is ready for a new world. Ready to think differently. Are you?
To find out more visit: www.isa.aberdeen.sch.uk
Recommended for you

International SOS: Neurodiversity in the workplace