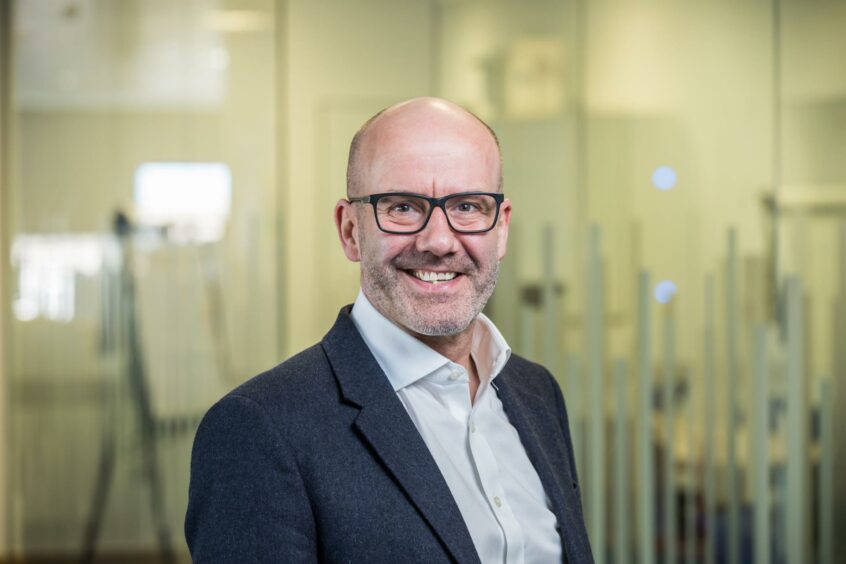 The global response to the tragic invasion of Ukraine has underlined the importance of energy security and the need for responsible, clean and reliable sources of energy for our country: a balanced transition is key as we look to secure a bright future for our industry and its workforce.
The dreadful circumstances that unfolded following Putin's invasion of Ukraine have not only underlined the fact that the UK must minimise its reliance on imported energy, but have reinforced how we must also continue cutting greenhouse gases in line with Net Zero.
The UK offshore industry is proud to power the nation, lighting homes, schools and hospitals, employing almost 200,000 people across the whole of the UK, and contributing £375 billion to the exchequer over the last five decades.
Government figures show that Russian supplies account for just over a 10th of UK oil and petroleum needs and four per cent of UK gas supply.
The removal of these resources will have a more limited impact on our energy security compared to other countries, however, steps must be taken today to ensure the UK sector can continue to safely deliver cleaner, reliable energy supplies into the market.
This global crisis reinforces the need to think long-term and manage the UK's energy transition responsibly. The delivery of co-ordinated action in the medium term will decide the success of our collective efforts to meet the government's target of net zero carbon emissions by 2050.
We need to strengthen resilience through increased storage, unlock £16 billion investment in cleaner energy, turbo-charge the offshore wind revolution, and maintain integrity of European energy markets.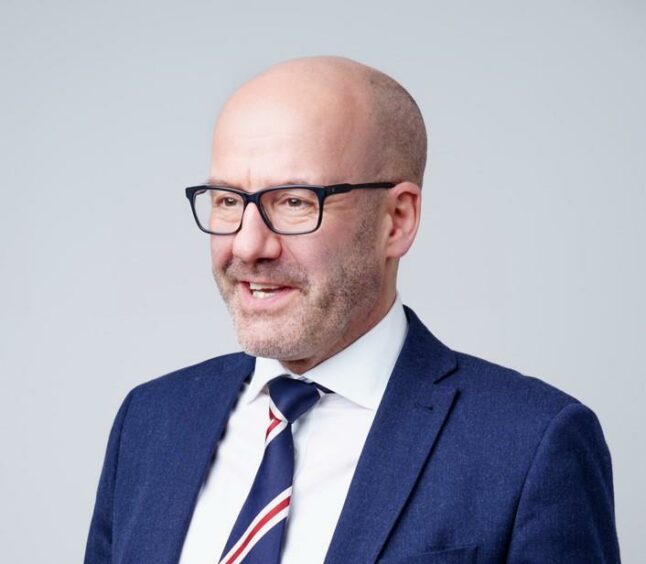 Through the North Sea Transition Deal, the offshore energy industry stands ready to plug hydrogen and wind – as well as oil and gas – into our energy mix in the coming decades.
Our commitments already set out the private investment from our sector and the support from government required. There are steps the UK can take now to send clear signals to energy producers, as demand for oil and gas continues to decline.
Alongside new energy legislation, we need to set an ambitious target for hydrogen, support the UK's world-class supply chain, and continue to champion a local response to a global challenge.
Our industry needs long term confidence in the UK, allowing us to make major investment decisions in both oil and gas production and new low carbon technologies, including Carbon Capture and Storage (CCS), hydrogen and offshore wind.
If we are going to deliver a fair and managed transition that also ensures security of energy supply, we need both rapid investment in renewable energy plus investment to sustain the production of oil and gas.
This is because production from the North Sea continues to decline, and without fresh investment, we will only increase our reliance on oil and gas imports while we go through the energy transition.
The UK offshore industry is already changing and investing in renewable fuel and technology to harness power from wind and hydrogen to help decarbonise energy in the medium to long term.
But in the short term it remains the case, whether we like it or not, that 85% of UK homes are reliant on gas, while 32 million vehicles on the road continue to require petrol and diesel for transport needs.
OEUK is hosting a key breakfast on this topic on May 17 titled 'Energy Resilience: Plan for secure, UK supplies to power the transition'.
This event will provide an insightful overview of the impact on current and future activities from a UK, European and global perspective. Analysis will include the energy supply and demand, security and other resilience areas, such as the impact of sanctions and cyber-security concerns.
It is an opportunity to come together and hear the views of operators, supply chain and data analysts about the effect on industry resilience and the UK's security of supply.
Our sector is essential in helping provide the UK with cleaner oil and gas while underpinning the energy transition – the two are inextricably linked – and we need to be resilient in these challenging but ambitious times, ensuring we are prepared for the near and long-term future, whatever it may bring.
Recommended for you

STATS tackles 'world first' subsea pipeline intervention in Middle East