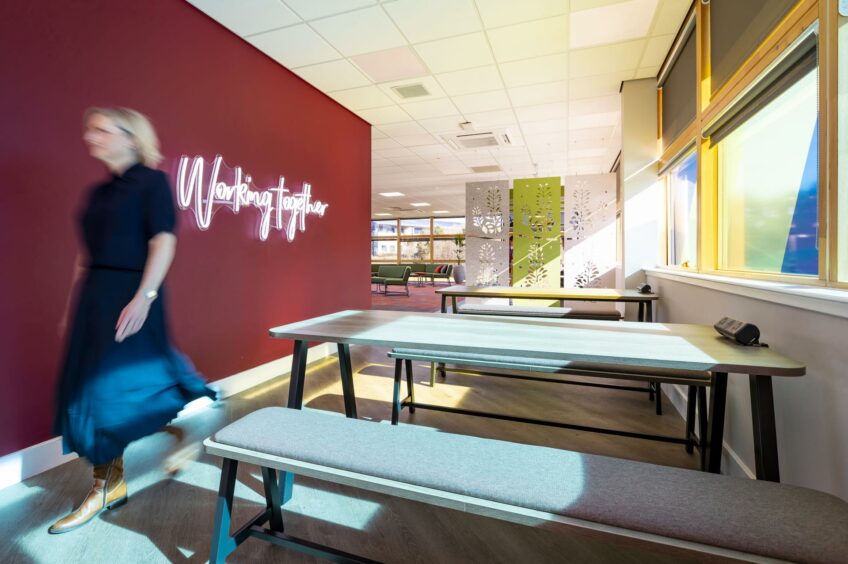 Climate change. Loss of natural habitats. Increased waste and pollution. We know the strain linear practices are putting on the Earth; they're what the circular economy is trying to tackle. But the circular economy isn't just about eliminating waste, it's about creating opportunities and encouraging innovation in the way we approach business and collaboration.
Research has suggested the opportunity from adopting a circular economy model is significant, and according to a recent study by Circular North East Scotland and the Aberdeen & Grampian Chamber of Commerce, circular economy practices could lead to benefits of over £625 million for the Aberdeen and Aberdeenshire region. For this to be successful we have to take action by supporting the increasing number of organisations looking at the benefits and value in the circular economy.
Every business has a responsibility to not only eliminate waste, but to increase the length of time products stay in the economy. As a business led by the principles of a circular economy, we know the huge opportunity for Scottish businesses to lead the way in the practice and the key role it plays in Scotland achieving net-zero emission by 2045.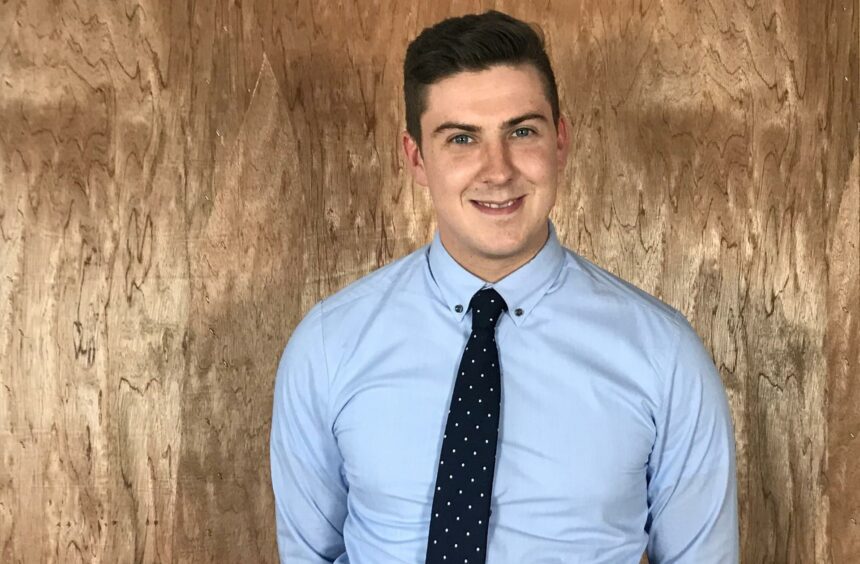 We've been in business for over a decade, and during that time there's certainly been a positive shift towards reused, repurposed and re-engineered products. There's been a reduction in the 'need for new' as a whole and workplace furniture is no exception. When we first started, our primary focus was on demonstrating how the components from redundant office furniture could be recycled as opposed to going to landfill. We reuse and recycle 98% of all the furniture and component parts we collect. But it didn't take long for us to realise that there's a large opportunity for repurposing the furniture. We started creating choices for reuse and working with the wider business community to do this.
We're constantly looking at new ways to innovate how we work so we can continue to supply sustainable furniture options to the business community. To support the growing diversification of the business and our customers' needs, we've started partnering with local businesses to meet demand for quality workplace furniture, including upholstery and joinery.
With organisations adapting their office portfolio to make way for a hybrid working strategy, downsizing or changing furniture may be an inevitable by-product of the last three years and the resulting shifts in working patterns. If that's the case, what are the options for your current furniture? Before you book an appointment at the landfill, think about an alternative way to remove furniture; there is likely still a lot of life in these products. They can be remanufactured, resold, or broken down into component parts and recycled. The options before reverting to landfill are many, and they're something every business should consider before disposing of their redundant furniture.
Let's look at an example of how this works: There will be occasions when an old desk has reached the end of its useful life and needs to be disposed of. That doesn't mean a trip to the landfill straight away. It's possible to reuse or adapt an existing desk frame and transform it into something sleeker and of a more appropriate size. As part of workplace transformation project, we recently collaborated with Dundee-based Insights to convert over 100 workstations by using existing desk leg frames and replacing the tops.
To become a global leader in sustainability and a nation that others want to do business with, we need everyone to recognise the real value of the circular economy. Scotland, we're proud to say, is at the forefront of the Circular Economy movement. Supported by the local Chambers of Commerce, cross-border partnerships and both local and central government, many organisations across all sectors are getting on board. The main reason for the interest? It simply just makes sense.
The Circular Economy is here to stay and needs to be a cornerstone of your Corporate Social Responsibility policies.
We want every business in Scotland to adopt a sustainable approach to their workplace furniture. Since our inception in 2010, we've been on a mission to provide a sustainable and environmental answer to the disposal of redundant furniture in the workplace. Contact Lewis Myler at lewis.myler@recycle-scotland.co.uk to find out more about how Recycle Scotland can help your business.
Recommended for you

Outcry as UK loses out to UAE's Lamprell on £10bn floating wind projects