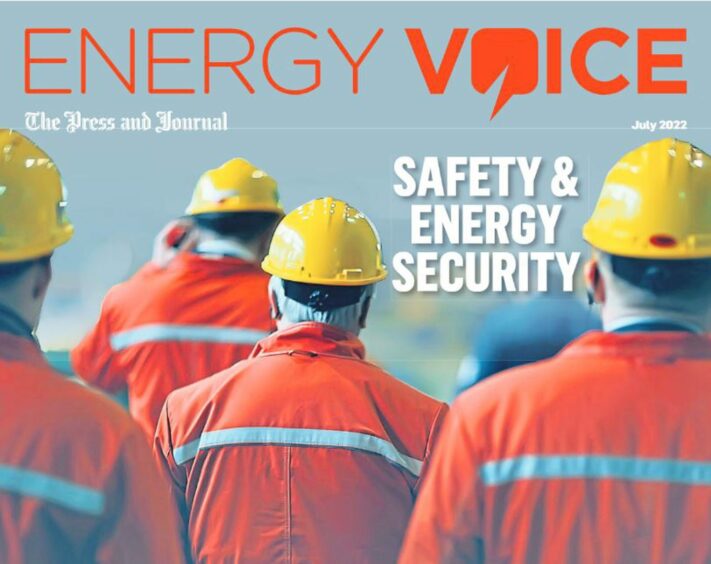 Energy Voice's latest monthly supplement has been published with The Press & Journal.
This month focuses on the role of safety and energy security in the North Sea, from the legacy of Piper Alpha – both real and literary – to the technology and safety innovations making new ground today.
In addition to interviews with the likes of Offshore Energies UK (OEUK) and RMT, it also showcases thought-provoking insight, expertise and advice from top experts from the energy industry, legal and healthcare professions, as well as our regular columnists.
Subscribers can click here to read a digital version of the supplement.
Recommended for you

Energy Voice monthly supplement, August 2022