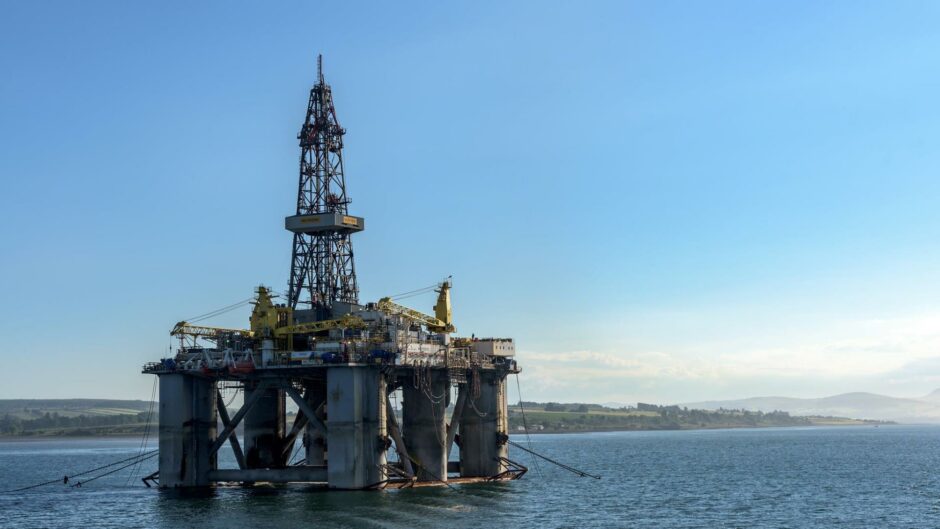 Well-Safe Solutions is at the forefront of the energy transition, with industry-leading well decommissioning expertise and a backlog of work for its bespoke plug and abandonment assets.
Aberdeen-based Well-Safe Solutions offers total plug and abandonment (P&A) capability, from front-end engineering and design to project execution, as international scopes beckon.
Collaborating to capture, retain and share knowledge Well-Safe Solutions takes a campaign-based approach to decommissioning, batching client wells together as part of the company's P&A Club offering. By removing the complication of multiple contracts with multiple vendors, the campaign approach enables everyone to benefit from greater efficiencies of scale as well as a more efficient and cost-effective well abandonment process.
Chris Hay is director of strategy and business development at Well-Safe Solutions. He adds that well decommissioning is "an inevitable part of the well life cycle", and that Well-Safe Solutions is uniquely placed to deliver due to current market conditions.
"The North Sea is one of the world's most mature offshore basins, with a significant volume of work ahead of it. As assets are booked up for drilling or decommissioning projects, the remaining supply cannot match current and projected future demand – meaning that security of supply is a big talking point in the industry today.
"These market conditions have made it more important than ever to collaborate and communicate effectively with our clients and across the supply chain.
"As a result of this – and in addition to the North Sea market – we're seeing that (companies in) Australia, Thailand and Malaysia are enquiring with long-term programmes of work, showing a bright future for Well-Safe's value proposition."
Well-Safe Solutions is unique in that it owns and operates its own bespoke decommissioning assets dedicated solely to well P&A – the Well-Safe Guardian¸ Well-Safe Protector and Well-Safe Defender. All three of these assets were once drilling rigs with stellar operational histories, now optimised for a new challenge as a great example of the circular economy in the energy sector.
Such is the market's take-up in Well-Safe Solutions' well plug and abandonment operations that all three assets are either operational with clients or have firm project commitments in the months and years ahead.
The Well-Safe Guardian mobilised for its first scopes with Repsol Sinopec Resources UK and CNR International UK in January 2022, while the Well-Safe Protector mobilised last month to safely plug and abandon wells operated by Ithaca Energy and Neptune Energy. The company's latest acquisition, the Well-Safe Defender, is undergoing upgrades ahead of deployment on behalf of Spirit Energy in 2023.
Well-Safe's status as the only owner-operator of assets dedicated exclusively to well decommissioning is a key part of the company's strategy, says Chris. "We were established five years ago with the intent of becoming the well decommissioning partner of choice in the North Sea and internationally.
"We upgrade our assets specifically with decommissioning activity in mind, enabling our clients to reduce operational costs, time on well and improve operational safety.
"The best example of this is the Well-Safe Guardian, the industry's first 'single asset' well decommissioning solution. This has the benefit of reducing campaign emissions, improving energy efficiency and removes the requirement for additional vessels."
There are approximately 750 inactive wells across the UK Continental Shelf. From 2022 – 2024, it is forecast that almost 600 wells will need to be decommissioned in the North Sea alone (OEUK Decommissioning Insight 2021 report).
The future of well decommissioning is bright, according to Chris: "We're at the forefront of the energy transition business by enabling cost effective, safe and efficient well decommissioning, which will help society pave the way to a more sustainable future."
Learn more about Well-Safe Solutions and the future of on and offshore well decommissioning at wellsafesolutions.com.
Recommended for you

Neptune commits $23 million to German decommissioning campaign