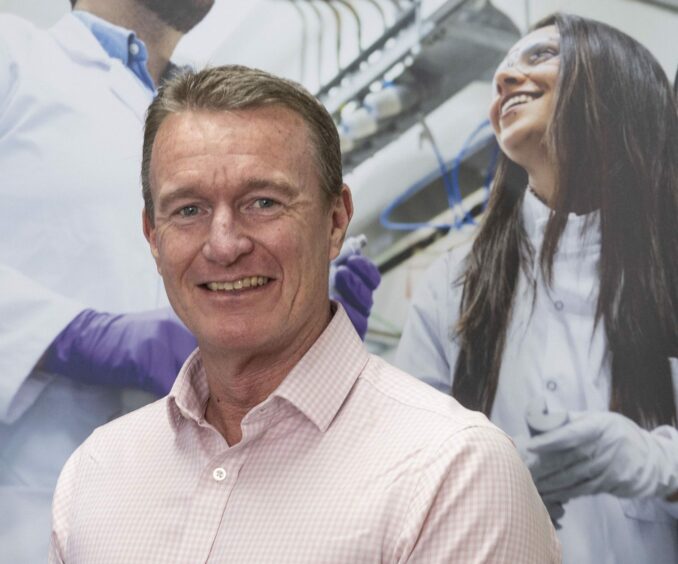 Post pandemic has been the dawn of a new era for businesses with many now understanding the importance of prioritising the health and wellbeing of staff.
Long gone are the days when a simple office first aid kit was all that was required to meet health and safety criteria and to care for any workplace mishaps.
So, what are the actual legal requirements for businesses nowadays?
Corporate health screening and diagnostics firm, Agilis Health, says that most organisations have a HSE health surveillance requirement, however, there is also a 'best practice' approach.
Mandatory requirements involve assessing any issues in the workplace that could impact skin, respiratory, audiometry, and hands and arms, and it is not a one size fits all, businesses must assess individual roles and exposure.
Simply put, if there's no mandatory health surveillance plan in place and there's an accident, HSE could ultimately move to shut down a business, if no health surveillance plan is subsequently developed and implemented.
For best practice, you need to look beyond exposure and take variety of aspects into consideration, such as musculoskeletal, fork lift & other driving medicals, along with working at height and confined space medical assessments.
Mike Eriksen, chief executive of Agilis Health says it is crucial that businesses keep up-to-date with HSE requirements: "The best approach is to ensure that you operate a fully health risk assessed business, have a calendar of screening in place, and this should be updated annually or even more frequently if you have an internal health issue with a member of staff.
"Now, some companies are good at this, others don't know where to begin so the key advice is to utilise a managed service.  A partner wholly focussed on managing your mandatory health screening compliance."
Launched during the pandemic to provide covid-19 testing and travel support for corporates and individuals, Agilis Heath has since developed utilising its expertise to support businesses tackle health and wellbeing in the workplace.
Agilis offers a full health management service, including streamlined occupational health, general health and wellbeing, and drug and alcohol screening.
The business aims to remove the stress for SMEs, providing one co-ordinated point of contact for all corporate health and wellbeing issues.
A managed service helps companies to remain at the forefront of corporate health and wellbeing, demonstrating a commitment to the health of its people and its team culture.
Find out more about Agilis Health at agilishealth.co.uk or contact one of the team on help@agilishealth.co.uk or 01224 081031.
Recommended for you

Industry collaboration is required to change minds and save lives