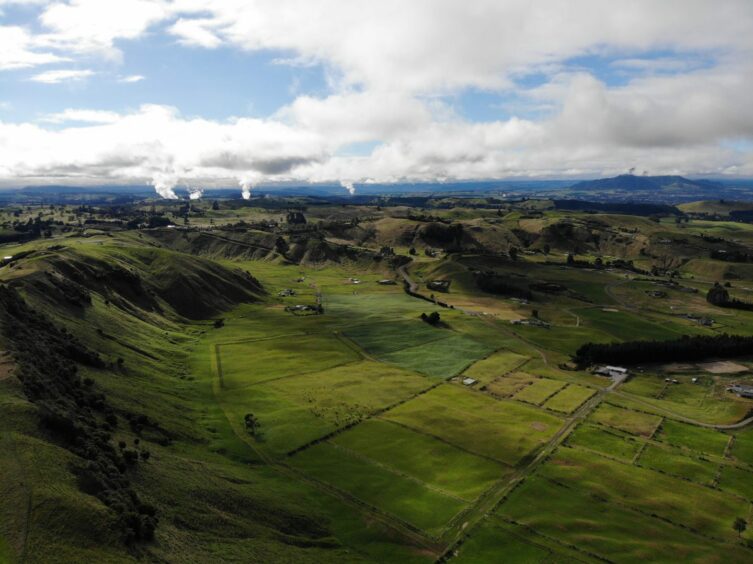 Transitioning to a sustainable energy future requires the increased and widespread use of renewable energy sources like geothermal, hydroelectric, solar, wind, and bioenergy.
While each renewable energy source competes for market share, a coordinated effort from all renewables is required to meet carbon neutrality objectives.
The success of renewable energy technology is influenced by the adoption of beneficial laws and policies, funding, institutional and human capacity, and public acceptance.
Due to the rapid development occurring on all fronts, it is more crucial than ever to make sure geothermal energy's contribution to supplying the world's energy needs continues to expand in a sustainable manner and maintains its profitability and competitiveness in a global market.
The current state of the global geothermal market
There are reportedly 17 GW of installed geothermal generating capacity worldwide.
The United States, Indonesia, the Philippines, Turkey, New Zealand, Mexico, Italy, and Kenya are the nations with the highest geothermal capacity. Other leaders include Iceland and Japan.
Although this describes the geothermal industry from the standpoint of power generation, the lower temperature, medium enthalpy, direct-use heating and cooling geothermal industry is the faster-growing and more widespread sector.
Leaders in this rising space include China, the United States, Sweden, Germany, and Finland.
What does an Energy Transition reality look like?
Currently, the Geothermal industry is regionally fragmented and a project-driven market.
To achieve the level of growth and efficiencies required, it needs to scale up and industrialise on a larger scale.
The energy industry must work together to assist the geothermal sector's expansion, in order for it to fulfil its full potential and play a more significant part in the energy transition shift.
How do we ensure geothermal reaches its potential?
By increasing awareness and acceptance as well as aligning cutting-edge technology, intellectual property, and investment potential from the oil and gas (O&G) sector.
The global potential to scale up geothermal development projects around the world is at our fingertips.
However, due to both technical and non-technical hurdles limiting industry expansion, only a small fraction of this potential has been realised.
For example, geothermal power generation in the United States alone could increase nearly 25-fold with technological advances focused on the exploration, development, and operation of geothermal resources.
The energy transition will lead to a world where net zero emissions are a reality.
Natural gas will be utilised as a transition fuel, whilst energy players will develop geothermal and hydrogen, and decarbonisation techniques such as carbon capture and storage will be commonplace.
Today's oil and gas players will transition to diversified energy entities.
Working Together
It has already been mentioned in previous articles and platforms that oil and gas and geothermal have many adjacencies.
Both deploy similar exploration and exploitation methods and tools. These similarities offer oil and gas experts the opportunity to transfer their knowledge (of the subsurface, drilling techniques, technologies, etc) and use them for geothermal development.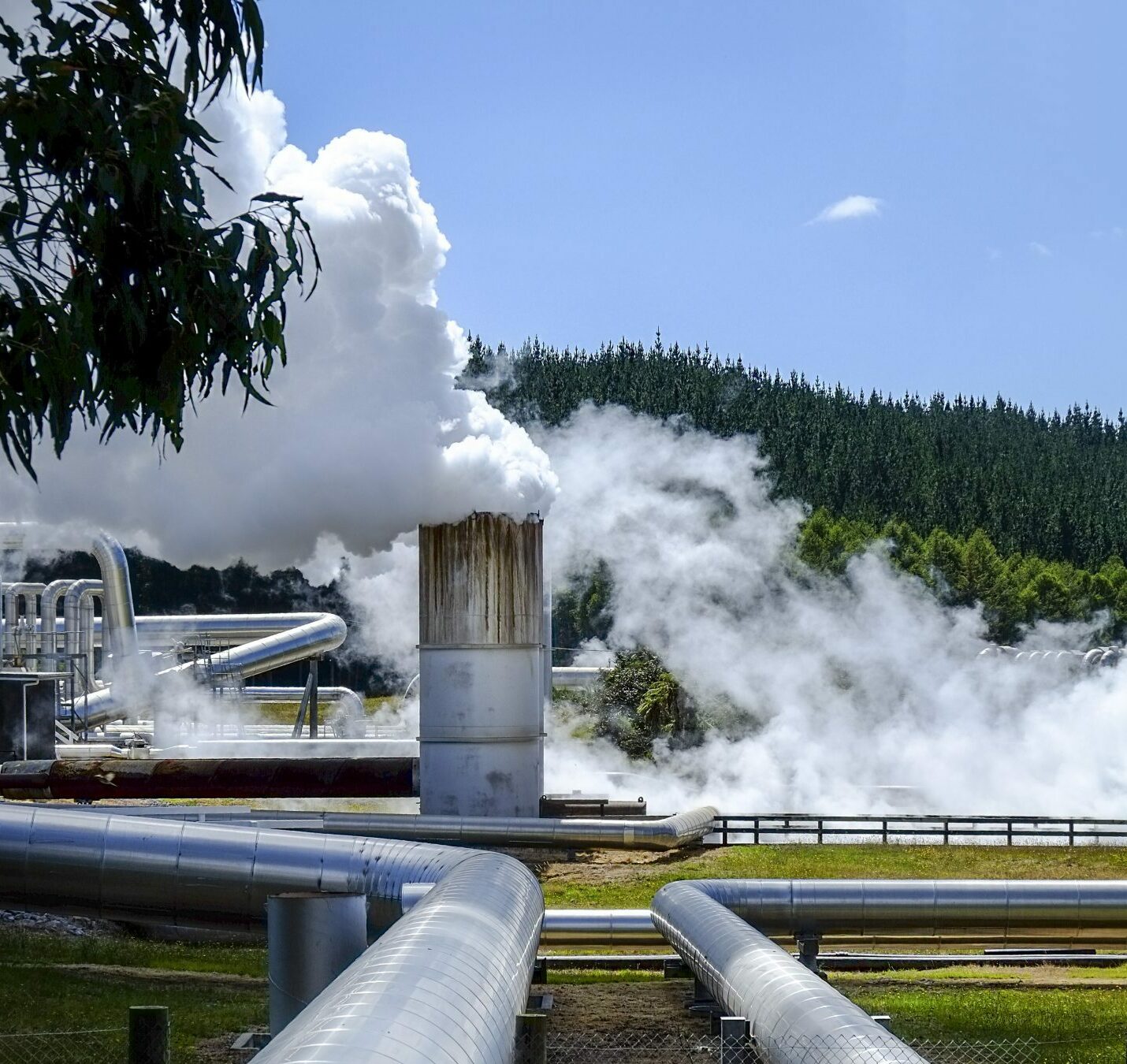 We are witnessing more traditional oil and gas companies restructuring to become more sustainable-energy driven, which directly impacts the geothermal industry through investment and development.
What happens next?
Both oil and gas and geothermal industries use similar processes and technologies to find, quantify and exploit resources which are then used to generate energy; however, the properties of resources can be very different.
For example, oil and gas reservoirs generally operate at lower temperatures and higher pressures than geothermal reservoirs.
In terms of market value and total number of industry stakeholders, the geothermal industry is much smaller than the oil and gas industry.
Despite these differences in market size and resource environment, there is potential for a two-way transfer of technology and intellectual capital.
The expansion of oil and gas technologies into geothermal applications will enable many breakthroughs in geothermal development and vice-versa.
The development of innovative technologies and ideas can lower finding and development costs, reduce risk, and shorten the time required to explore and develop geothermal resources.
This will help accelerate the global deployment of geothermal energy.
How is Expro doing its part?
Expro is no stranger to geothermal, having been in the industry since 1986. Expro's geothermal capabilities have grown along with the sector's transition from high-enthalpy to low- and mid-enthalpy regions.
Expro offers both discrete services such as well integrity logging, and integrated solutions and is highly committed to the geothermal sector.
Today, Expro's rich oil and gas expertise in well construction, well flow measurement, well intervention, and integrity, are readily transferable to the geothermal industry.
Examples of this can be seen on a recent project in the Netherlands, where Expro successfully delivered the first underbalanced perforated completion solution.
This innovative technology has been adopted from the oil and gas industry and adapted to bring value-added productivity improvements in geothermal applications.
Expro continues to support the geothermal industry through membership, sponsorship and participation through the SPE, IGA, EGEC and GR.and in addition Energy Voice and Expro are working on future in-person tracking transition events, so stay tuned.
Recommended for you

Capturing the opportunity: Why now is the time to act on CCS