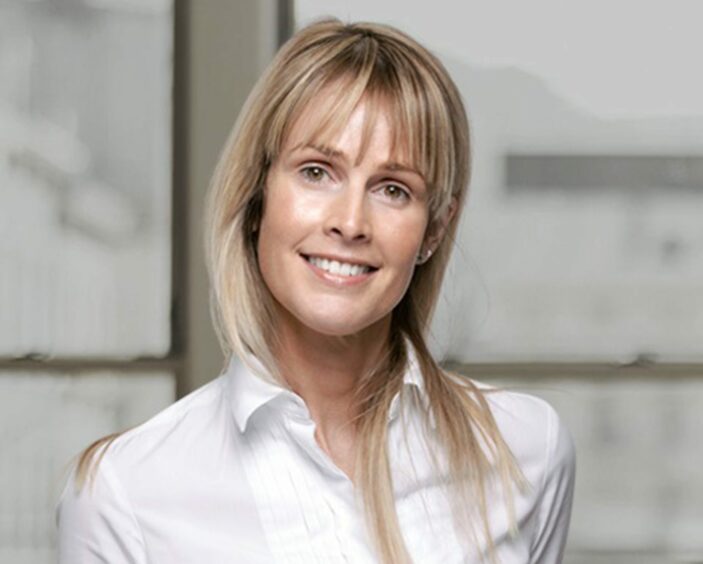 They're smart, tech-savvy, curious, mobile, and flexible and they have high expectations about what they want from the world of work. Amanda McCulloch, chief executive of Aberdeen-based specialist TMM Recruitment, discusses how Gen Z will shape the future workforce.
Generation Z, born between mid-1990s and early 2010s – the cohort of young people who will soon make up a significant portion of the workforce – has come of age.
They are starting – or in some cases have already started – their careers at a time when the way we work has changed forever.
Accelerated by the impact of the pandemic, even the most ardent technophobes among us have had to come to terms with the fact that much of the way we work, and live our lives, is dominated by technology.
For Generation Z, it's a way of life that's second nature. It's what they've grown up with.
Their predecessors, the Millennials, were in at the beginning of the digital revolution before smartphones and social media were even a thing.
Generation Z has had their own social media accounts since they were at school.
So what are the traits that will shape Generation Z and what can employers expect from them?
Growing up in a world dominated by modern technology, they expect that to be a part of their professional lives and companies investing in digital transformation and leveraging machine learning to increase efficiency and sustain rewarding jobs are more attractive to Gen Z.
Don't assume this means they want to live in virtual world isolation – research consistently shows young workers value and prefer face-to-face communication and human interaction where they can learn and develop with support from peers and mentors.
This means that businesses adopting more virtual approaches to work still need to take account of the need for human interaction and offer a supportive work environment.
It's not just digital dominance that's shaping the world of work. Once-upon-a-time new entrants to a company learned all about the job from the bottom up, climbing steadily up the ladder as they gained in knowledge and experience.
Now, the conventional linear ladder has been replaced by "squiggly" career paths with twists and turns reflecting a much wider range of working experiences and career options, and workers are more likely to move on to another organisation after just a few years in a job.
So how do employers attract and retain the best people for the job and build a sustainable workforce which will support company objectives while meeting the demands and expectations of their workforce?
The financial package was once the deciding factor when it came to accepting a new role.
Fast track forward and contributing factors to what makes a job offer attractive are more nuanced and multi-faceted.
An increasing number of job seekers are researching what a company represents and its values, focusing on purpose rather than profits.
Gen Z places a high value on a company's Environmental, Social and Governance (ESG) and diversity and inclusion (D&I) credentials.
If an employer wants to stand out from competitors to attract the very best potential employees, then ESG and D&I must be genuine priorities.
Generation Z also values flexibility in where and when they work and competitive benefits which deliver an excellent work-life balance.
They also embrace opportunities for continual learning – and employers can meet this need by offering mentorship programmes, training, and clear paths for career progression.
This willingness to continually learn fuels individual upskilling, to meet changes in company requirements, and supports retention through internal mobility. Generation Z rates trust and feeling supported by a manager higher than anything else, this motivates them to work harder and stay longer at a company.
They want their voice to be heard, to drive change and to derive meaning from their work.
Crucially, they are looking for their employer to demonstrate conscious leadership; leaders and managers who focus on supporting the people who work for them, helping them grow and develop as individuals.
Generation Z is already playing a significant role in shaping the future workforce.
To attract and retain top talent from this generation, employers must prioritise company culture, career development, technology and innovation, and diversity and inclusion. By doing so, they can create a workforce that is committed to innovation and growth.
Recommended for you

Inverness and Cromarty Firth Green Freeport to make 16,500 jobs