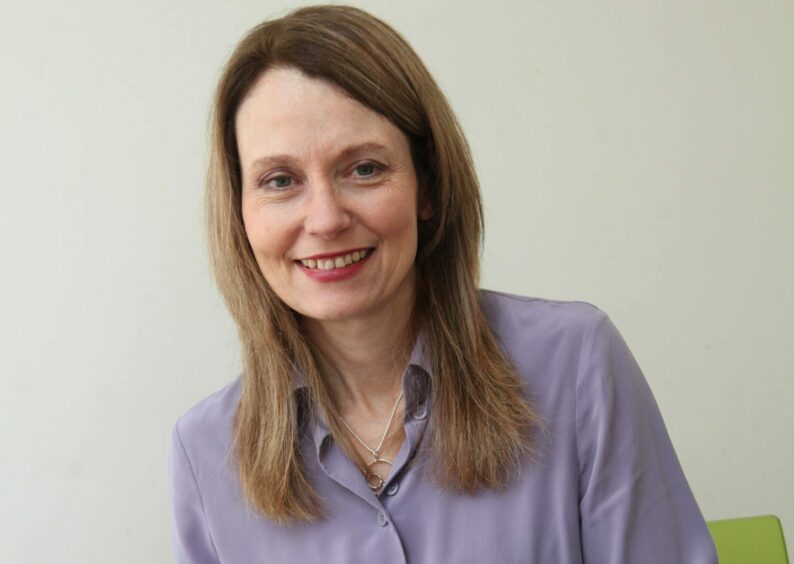 Everyone knows that employees are the key to achieving business success.
Providing a working environment that inspires and motivates employees, as well as ensuring individuals feel supported with any worries in their professional or personal life, ultimately lays the foundations for business success.
Creating an inspirational and supportive working environment can be harder than you think but here is some advice that we would like to share.
Take a holistic approach
The CIPD advise organisations to take a holistic approach by providing work that is rewarded, gives people the means to securely make a living, provides opportunities to develop, and a sense of fulfilment.
Work collaboratively on your Purpose, Vision, and Values
Your business Purpose, Vision, and Values are often overlooked in favour of operational priorities but involving employees in the process of developing these allows them to make valuable contributions and deepens their understanding of what the business stands for.
Your 'Purpose' tells employees how they can make a difference and lends a sense of meaning behind what they do in the workplace. The 'Vision' sets out your business direction and helps your team understand how they fit into the business journey. Meanwhile, your 'Values' helps engage employees and develop the right culture for your business.
Employees who align themselves with your culture are likely to be more motivated, engaged, and therefore more productive.
Ensure line managers have people skills
Last but by no means least, ensuring that line managers are properly trained to manage people, is a key component to looking after employees. In today's workplaces, empathy, support and compassion should be the norm. Therefore, managers should be comfortable having sensitive conversations and offering support and flexibility when a team member needs it.
Line managers often get caught up in the delivery of day-to-day tasks, as opposed to thinking about the bigger picture – which involves the planning and development of their direct reports, as well as thinking about ways to develop personally.
At Align People HR, we have developed L³ – Life Long Leadership™; a 6-month online training programme which supports people managers to develop essential lifelong leadership skills.
For more information, email Align People HR founder Alison Paton.