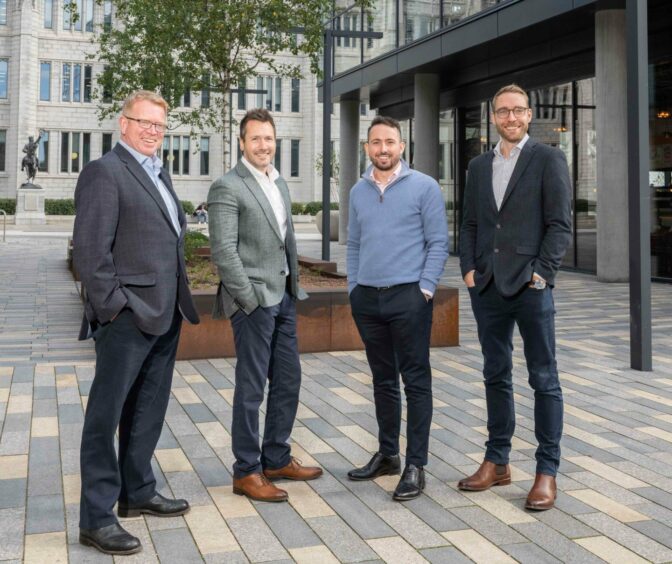 It's been a busy 12 months of Mergers & Acquisitions (M&A) activity as the UK continues to rebound from Covid.
That was certainly the experience of Hutcheon Mearns, which saw a record year for M&A in various industries and locations.
Adam Maitland, managing director of business advisory at Hutcheon Mearns, said: "We were really fortunate, we worked on the highest number of pureplay M&A transactions over the last year, all with an international slant.
"We've had a wide cross section of deal types, ranging from smaller stage fundraising and general strategic support for companies through to high-value Californian tech plays and a return to an active period in mid-market M&A."
In fact, Hutcheon Mearns has advised on c.£500m worth of deals over the last 12 months, including over £100m in the last three months alone.
Some key deals include:
• Sale of Eftech International to Well Services Group
•Sale of Aubin to Italmatch
•EGM investments in Tigo, Electrical Grid Monitoring & Enact
• Sale of Morphpackers to Vertice Oil Tools
• Sale of DeltaTek to Expro
•Sale of Global E&C to SCF Partners
Led by Mr Maitland, the Hutcheon Mearns deals team has grown to keep up with demand for services. Chartered Accountant (CA) Naill Benzahia – a part of the team since day one – is now corporate finance associate director, while investment banker and CA Matthew Graham joined as corporate finance director.
The team now also provides a financial due diligence service, with Craig Lyon joining Hutcheon Mearns to head up this new offering.
The M&A forecast for 2023
So what does the team anticipate for the next 12 months and more? Adam says: "The focus for deals now is: how long does strong trading last? Is it another cycle? And what's going to happen with the wider economy?
"We've had a reasonable amount of headwind with volatile government budgets and interest rate rises impacting debt availability, which tempered activity a little towards the end of 2022, but Scotland remains a buoyant market."
Technology remains important for buyers in almost any sector, with a focus on efficiencies, automation and software. Energy tech in particular has seen huge investment as the world looks to transition to more sustainable energy solutions.
As such, the M&A forecast for the next year is still positive, although some challenges are expected.
Adam explains: "Interest rates are through the roof. Everything is becoming more expensive and the cost-of-living crisis is impacting companies.
"With all of this in mind, I suspect there'll be a softening of valuations in general M&A over the coming year.
"However, we do think a lot of deals will hit the market, but they'll probably be a little bit harder to get over the line than pre-Covid."
That's why expert advice is an essential step for anyone considering selling.
Adam says: "It can streamline transactions, align parties and ensure the right value is placed on a business. The challenge is, we see so many sellers who think 'we've had a knock on the door, we can do this ourselves'.
"That's a great idea at the start, until you get into it and your info isn't up to scratch, or you negotiate on points you don't understand or aren't in the best front-footed position to negotiate on.
"Ultimately, it will lead to a worse deal for you.
"The biggest risk in a transaction is time. The longer it takes, the more time there is for a curveball or something to happen in your or the buyer's business. Being well prepared, having your information in order and getting through diligence quickly has value."
Discover how Hutcheon Mearns can help you get the best deal at hutcheonmearns.co.uk
Recommended for you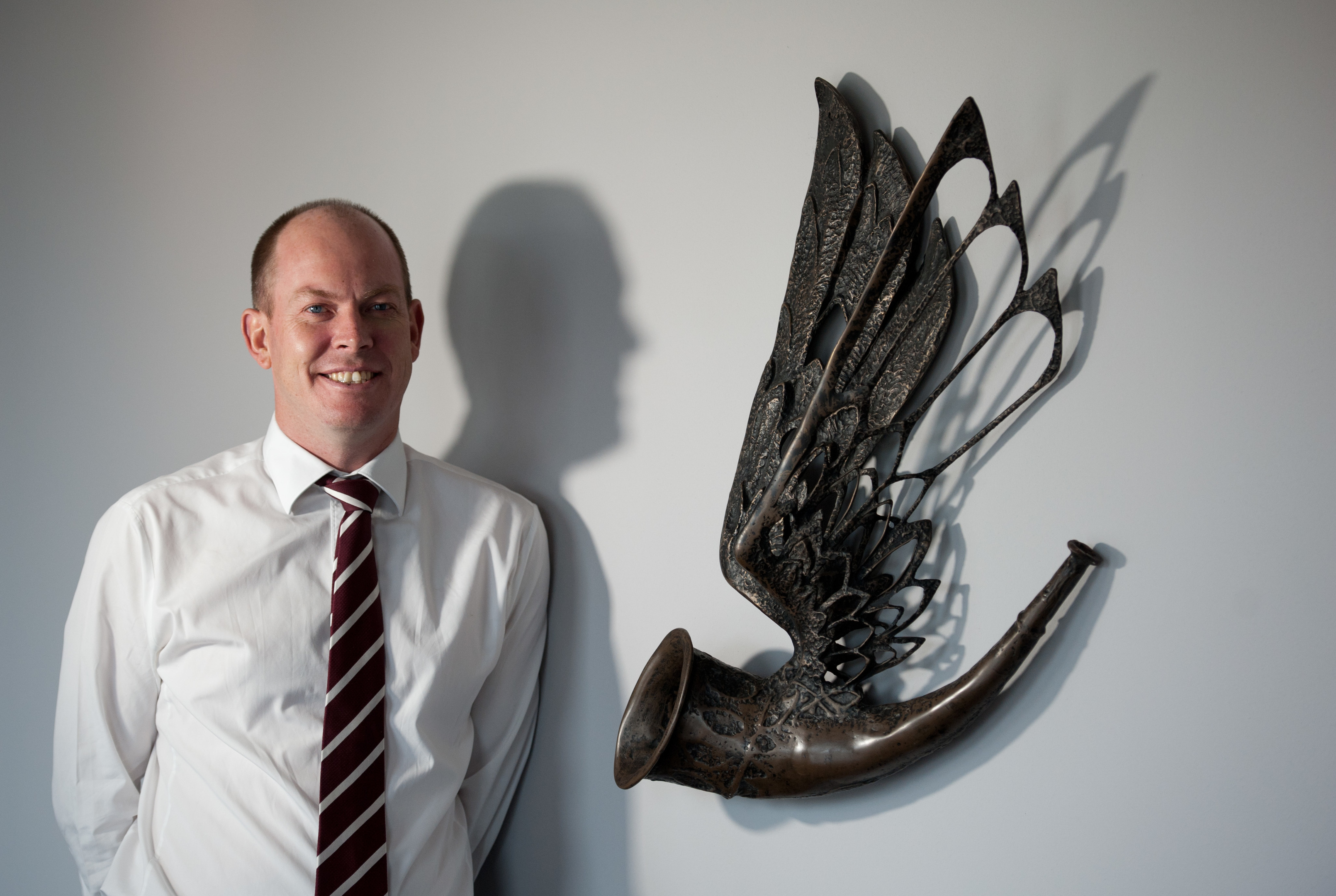 Hunting looks to debt-free diversification in pursuit of $2bn target