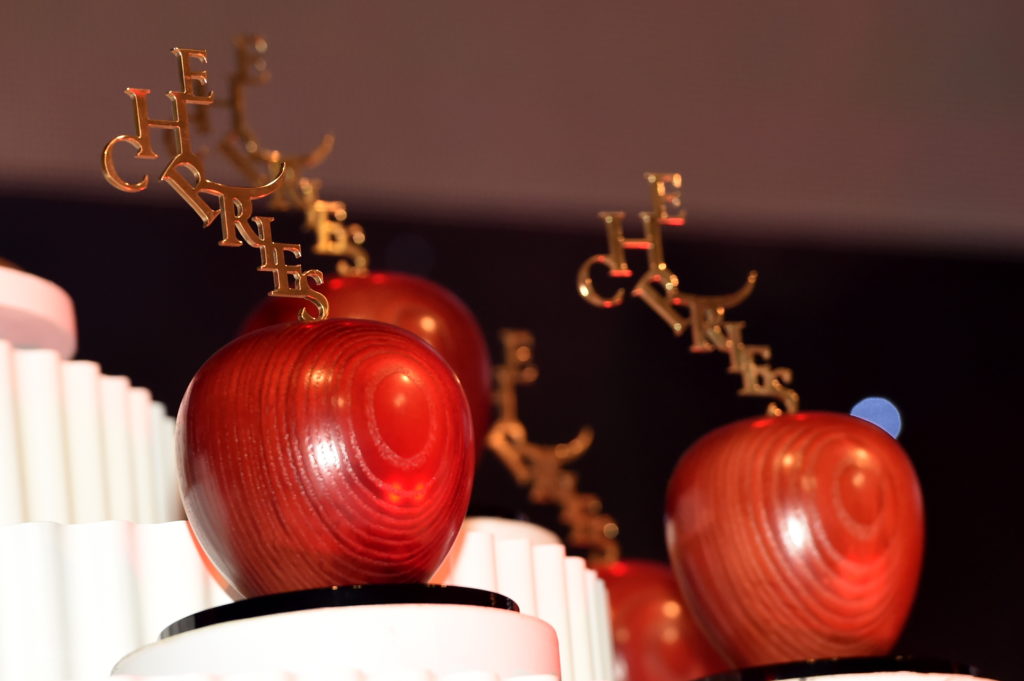 A workforce that is diverse and inclusive brings huge benefits to employees and employers alike – but how can this be achieved in practice?
Leaders from across the north of Scotland will deliver insights and practical advice on how professionals in HR, training, recruitment and organisational effectiveness can promote the benefits of diversity and inclusion at a landmark conference taking place in June.
The cHeRries Conference in association with Mattioli Woods is now open for registration offering an unrivalled opportunity for learning, networking and celebration of achievements.
The day-long event held, in concert with the famous cHeRries Awards 2023, takes place 8th June at the P&J Live.
The event will feature three main panel sessions, lunch and an exhibition as well as the key note speech from Samantha Jayne Nelson.
Samantha Jayne is a well known speaker and pioneering energy industry business leader who is committed to helping people understand the value of authenticity, inclusivity and the impact of allies, leaders and HR professionals.
In her opening speech at The cHeRries Conference, she will share the story of her extraordinary journey of transitioning in the male-dominated workplace of oil platforms.
She said: "I'm delighted to be part of The cHeRries conference where I look forward to sharing my story and providing insights and advice regarding the power of empathy and the life saving impact of allies."
Harmony from Complexity, with Mattioli Woods
This session will explore the opportunity to integrate, rationalise and harmonise employee benefits at times of change. Acquisitions often lead to different schemes and categories of entitlement across various benefits. Such complexity can be cumbersome and inefficient. We explore the options available to deliver great outcomes for employers while keeping or creating a happy workforce.
Navigating Tomorrow's World, with Hunter Adams
As the external environment is changing some businesses are struggling to keep up with the pace of change. This session will explore how the power of flexibility and harnessing the right behaviours can help companies compete in tomorrow's workplace whilst increasing bottom line profitability.
Managing Competing Beliefs, with Burness Paull
All employees are protected from suffering discrimination on the grounds of their protected characteristics, whether that be their age, sex, disability, religion or belief, race, or sexual orientation, among others. However, the potential for employees with differing protected characteristics to come into conflict with one another at work is an increasing problem for employers. These conflicts can be extremely difficult to manage and can lead to workforce engagement and retention issues as well as potentially a risk of employment tribunal claims.
This session will explore, in a highly interactive way, the scenarios in which these challenges can arise. It will provide employers with practical guidance as to how these challenges can be addressed in a way that best restores workforce harmony and avoids the risk of claims.
Join us at the annual cHeRries Conference Thursday 8th June, 2023 at P&J Live in Aberdeen. Book your place now.