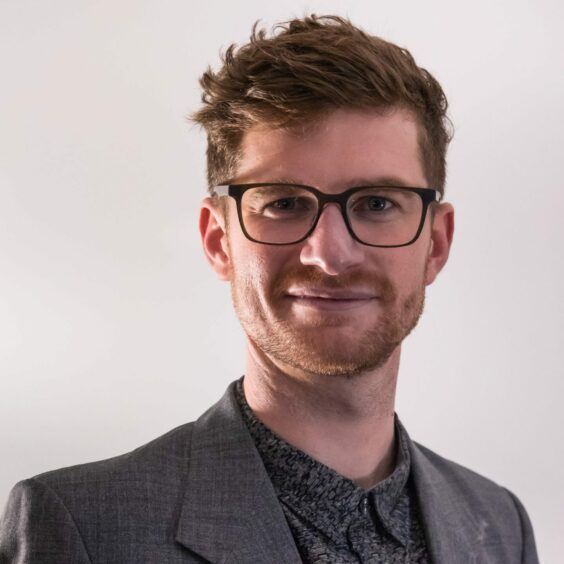 In March 2002 Scotland's last active deep coal mine closed in Longannet, Fife. While it marked the end of an era in the country's industrial history, with a climate emergency now declared and the race to net-zero set to fast-forward, its legacy is set to open a dynamic new chapter.
It's estimated that seven million homes in the UK could be using heat from mine water as an energy resource and Scotland, with the potential availability of 600km3 of disused mine workings in the central belt – theoretically meeting 8% of its domestic heating requirement and up to 40% of Glasgow's heat demand – could become a world leader in this exciting sector.
TownRock Energy Limited, founded in 2013 by David Townsend, is an award-winning geothermal energy consultancy based in Edinburgh and a leading-edge specialist in the UK's geothermal resources.
Inspiring opportunities
Townsend, passionate about using his expertise to tackle climate change, will be a panel member at Green Heat 2023, a tracking transition event in Glasgow on March 22, presented by Energy Voice in partnership with Scottish Enterprise.
He will highlight the growing importance of a sector with a variety of available geothermal heat resources, ranging from deep granites in the Highlands, aquifers in the central belt and around the Moray coast, plus the miles of flooded coal mines in Lanarkshire, Glasgow and Fife that can be used for large scale heat networks.
He initially set the company up in Aberdeen to draw on the expertise and technologies already used in the oil and gas sector to help develop Scotland's geothermal resources.
A year later the young company moved to Edinburgh and is now located at the Royal Bank of Scotland's Entrepreneur Accelerator in the city's St Andrew Square.
Benefits of a Scottish base
It's one of several reasons, he says that being a Scottish-based company has benefited TownRock, which already operates the UK's biggest mine water heat pump system in Gateshead In the north-east of England with capacity of 3.6 megawatts (MW), providing heat to two very large warehouses and it's developing similar projects across Scotland.
"Along with the University of Edinburgh, we are studying how mines in Midlothian can be treated as a very large thermal battery, where large amounts of waste heat are injected, looking at where the heat goes, how it's stored and how it's transferred", he says.
"All of which highlights the highly collaborative nature of the growing geothermal sector.
"We partnered with several universities a few years ago, as part of the HotScot project which has identified at least 25 ready-to-go mine water geothermal projects in the central belt."
Scotland is yet to build a multi-MW mine water geothermal heat network, and while TownRock is maturing more than a dozen, progress is slower than needed due to funding, planning permission and resource uncertainty challenges.
Attracting private investment
Another progressive initiative was made at the Net Zero Technology Centre in Aberdeen which has established a National Geothermal Innovation Centre.
"That will hopefully be the first instance of helping both the Scottish and UK Governments improve the policy and regulatory framework to allow more private funding into the sector, develop specific projects and longer-term technologies that will bring the risk of development down so that these become replicable, scalable and commercially viable projects that private funders will invest in," says Townsend.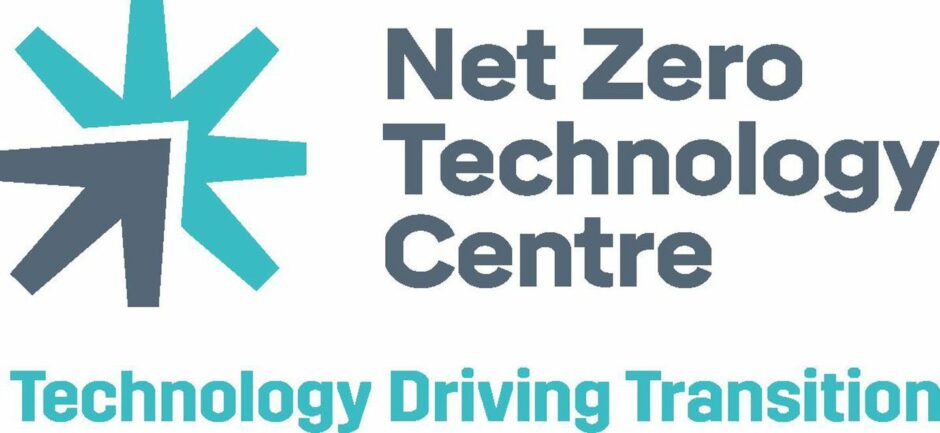 TownRock also built the world's first body heat system, SWG3 in Glasgow, where body heat generated by dancers in a nightclub is captured, then transferred via heat pumps into a series of 12 bore holes where it can be stored for weeks or even months and repurposed as a source of renewable heat when needed. Unsurprisingly, there has been significant interest in replicating the project which was supported by the Scottish Government.
The company has also, he adds, received support through the first Scottish Enterprise Green Jobs funding call. "In the last year, we were awarded generous funding that has enabled us to carry out some innovative research and development and also allowed us to quadruple our headcount and triple our turnover."
The need for speed
He's both optimistic but impatient about the prospects for geothermal projects. "The biggest challenge is that everything takes too long. We're facing a climate crisis and we need to reduce carbon emissions dramatically every year for the next 20 years until we achieve net zero.
"We need to accelerate the regulatory and policy changes that will help projects move quickly through planning to strategic uptake by the right stakeholders. There's so much more that could be done to allow for large scale heat networks to grow quickly.
To sign up for the Green Heat event, which is to be held on the 22nd of March at the DoubleTree by Hilton Hotel Glasgow Central, follow the link below to get your free ticket.
Green Heat ticket: https://www.eventbrite.co.uk/e/green-heat-a-tracking-transition-event-tickets-541019232087 
For additional information about the event, the Green Heat website can be found here.