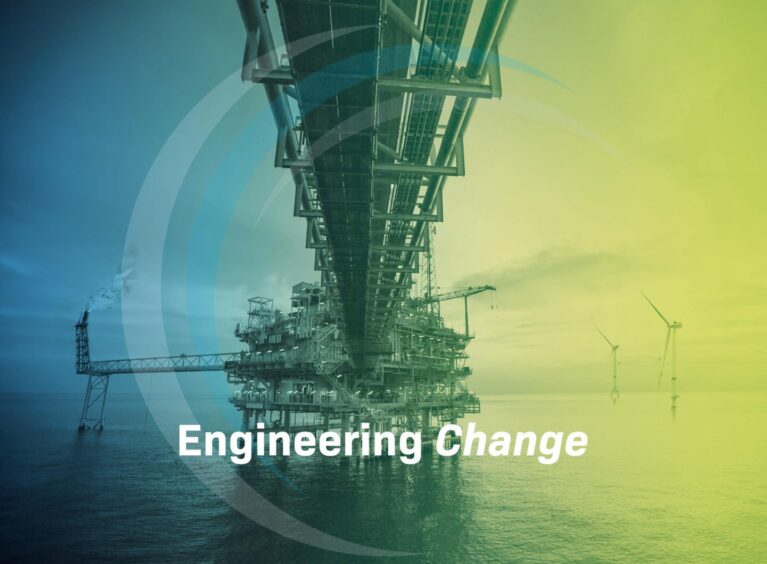 We are engineering change for a better today, a better world and a brighter future.
PD&MS has solutions for challenges that our clients haven't even come across yet – and we have challenges for you that you'll love finding solutions for. We enjoy a well-earned reputation for operating safely, on time, within budget and to the highest project standards. But if you want work culture qualities on top of first-class professionalism and competence, you're still in the right place.
Because we've also prospered by bringing fresh ideas to the table, bucking outdated trends and delivering value where others said there was nothing doing. All of which means that we're always looking for the best bright sparks to join us.
Right now, we're helping to shape significant change as part of the energy transition – and we intend to keep leading from the front in this vital field for years to come. So yes, as a new recruit you'll team up with an established international engineering solutions provider, engaged right across the energy sector.
But you'll also board a business in which you can gain exposure to a variety of industries, plus experience in cutting-edge low-carbon and decarbonisation schemes. With great perks available for staff and contractors alike, PD&MS offers a strong and supportive platform for you and us to make great strides together.
---
Visit our careers page to find out more.
We are engineering change. We are PD&MS. Find out more here.
Recommended for you

What are the biggest fights at the COP28 climate summit?