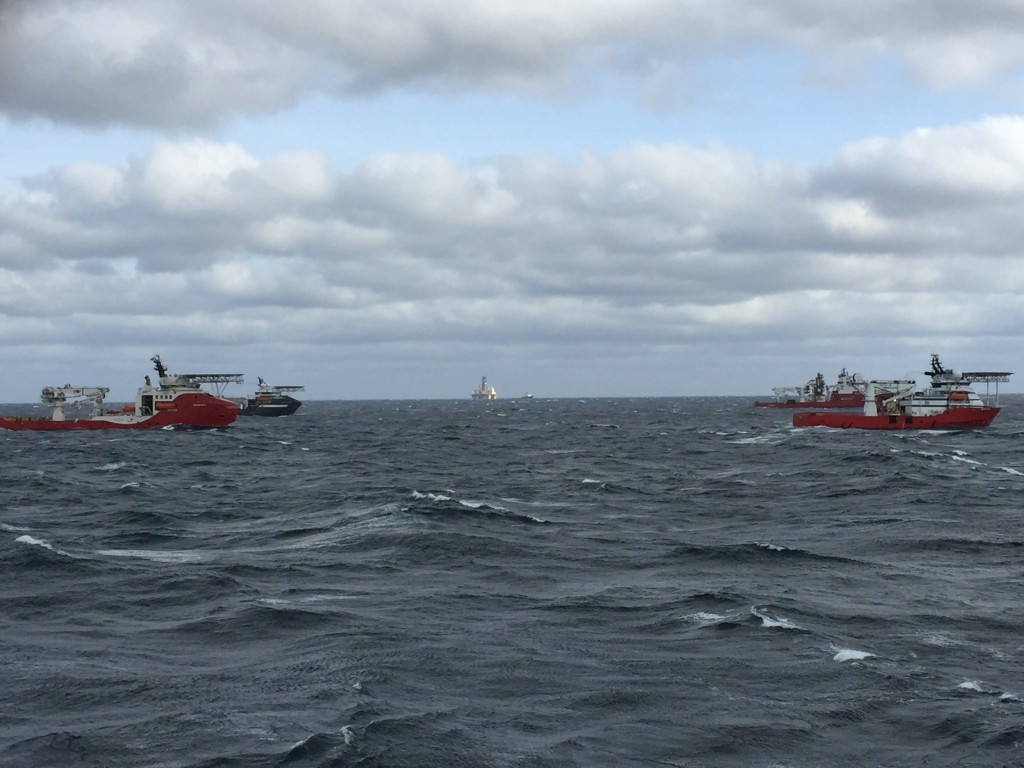 The BP operated Schiehallion field first produced oil in the 90s and was estimated to contain more than 2 billion barrels of oil. In 2011, BP and its partners sanctioned the Quad 204 project which, by replacing the existing FPSO, renewing subsea infrastructure and drilling more wells, made it possible to extend the field life to 2036 or beyond, and produce a further 400mm bbl.
Leading project management, engineering and construction company Technip is supporting BP in the recovery and replacement of all flexible risers and dynamic umbilical systems, including the hook up of the new Glen Lyon FPSO.
Technip's scope includes removal of the existing Schiehallion FPSO and mooring system; recovery and replacement of existing flexible risers and dynamic umbilical systems; positioning and installation of a new vessel and associated mooring system and anchor piles.
Over the summer Technip's dedicated Quad 204 team finalised installation of all 21 flexible risers. The scope was completed safely, successfully and ahead of schedule, marking a major milestone for the project!
The size and scale of Quad 204, coupled with the complex environmental conditions, means some components are far greater than seen on other projects. In particular the FPSO moorings and riser connectors and bend stiffeners, are some of the largest ever installed by Technip.
To put that into context, for the riser systems alone a total of 8,000 components, equating to 7,200 Te of equipment, were installed during the 2015 campaign.
The vast scope of Quad 204, as well as the many companies involved, means the total operation is expected to complete in 2016. Completing all work within this timeframe requires extensive simultaneous operations.
As Technip in the UK's largest subsea contract to date, more than 800 people throughout the wider Technip Group have worked on Quad 204 since the beginning of the project.
With the project shortly entering its final year, Technip and BP's objective is to pre-install as much of the facilities as possible in readiness for the arrival of the Glen Lyon, and to do everything possible to shorten the critical path to start up after the new FPSO arrives.
Technip's scope also includes installation of seven static and dynamic umbilicals; coating, welding and installation of 15 steel pipelines and supply and installation of 78 flexible jumpers, 24 manifolds, structures and infrastructure.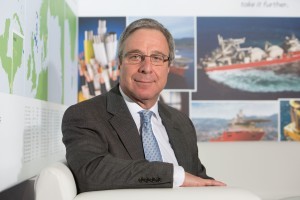 Richard Wylie, Technip project director, Quad 204, said: "We are delighted to be supporting BP with the Quad 204  project. It is a significant milestone for the United Kingdom Continental Shelf both in terms of size and scope and is a  fantastic example of Technip's ability to deliver large, complex developments."
Recommended for you

BP welcomes huge platform for Mad Dog 2 project to Texas