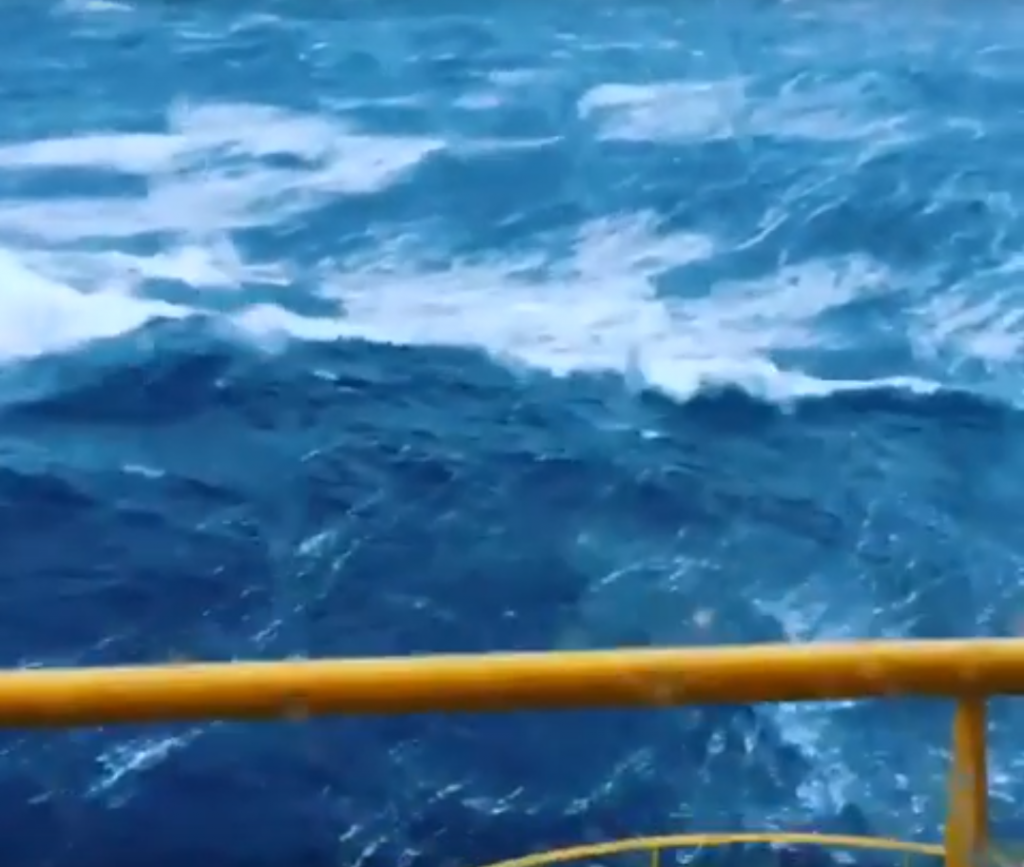 Sea energy company Wavepower is searching for talented engineers and graduates to help fill 30 new jobs develop the company's new floating power device.
Wavepower aims to build a floating device that produces electricity through wave energy.
The new recruits will be able to join them in £2million purpose-built offices, overlooking the iconic Glastonbury Tor in Somerset.
The jobs will come as a boost to the UK's wave energy industry that has seen two of its biggest firms go bust in the past year.
Entrepreneur Adam Norris, 44, is putting in £50 million into the venture, raised from his successful pensions business. Norris is former Hargreaves Lansdown director and featured on the Sunday Times Rich List.
He said: "Our goal is to make a device that can make electricity at a commercially viable price. We also hope to make a difference to mankind.
"We believe we can make a huge impact in the wave industry."
The father-of-four set up Wavepower with co-founder and chief executive David Rubie-Todd, 26, a year-and-a-half ago.
They have brought together a team of experts and engineers from the wave industry, including electrical and structural design engineers, hydrodynamic experts, numerical modelers and production specialists to bring a floating point absorber device to fruition.
Some of the UK's best hydrodynamicists have spent a year designing their concept, with the company now ready to quadruple in size as it moves forward in bringing these plans to life.
Wavepower is recruiting 15 experienced engineers now, alongside 10 engineering graduates to start in the summer of 2016 as part of their engineering graduate scheme. They are also taking on five engineering students on a placement and internship scheme.
Rubie-Todd added: "We are looking for creative problem solvers who will get lots of freedom and responsibility as they join us at an exciting stage in the company's history.
"Having £50m in funding from the start of our journey gives us the ability to think long-term. We can set a strategy and stick to it. But we can also explore ideas others simply haven't had time to because of a funding deadline."
Recommended for you

Wave energy expert joins Net Zero Technology Centre industry panel