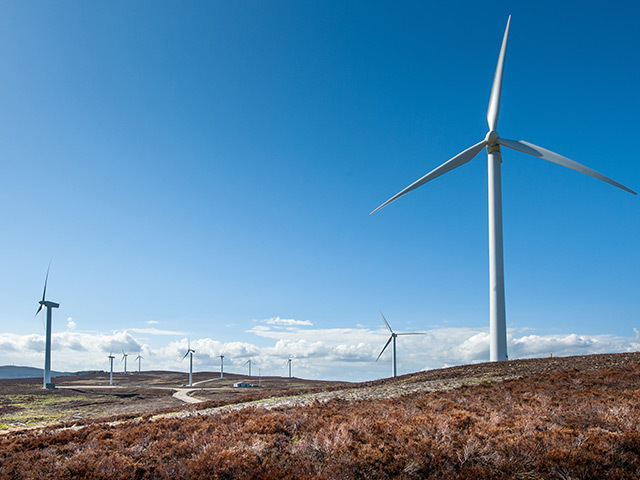 Greencoat UK Wind generated £48.3m in income from its onshore wind farms last year, up from £32.4m a year earlier thanks largely to better than expected generation figures.
Chairman Tim Ingram said: "We are pleased to report the continued good performance of our portfolio, with cash generation in line with budget despite the more difficult market environment."
He added: "During the year we analysed many further investment opportunities, but have been very selective, only buying one new wind farm increasing our portfolio to 17 investments with just over 300MW of net generating capacity."
The investment fund added the 29.9MW Stroupster wind farm in Caithness in northern Scotland to its portfolio last year in an £85 million deal with BayWa.
The group's investments generated 799.3GWh of electricity, 8% above budget.
The company said it now has a "healthy pipeline of attractive further investment opportunities".
The group is invested solely in operating UK wind farms.