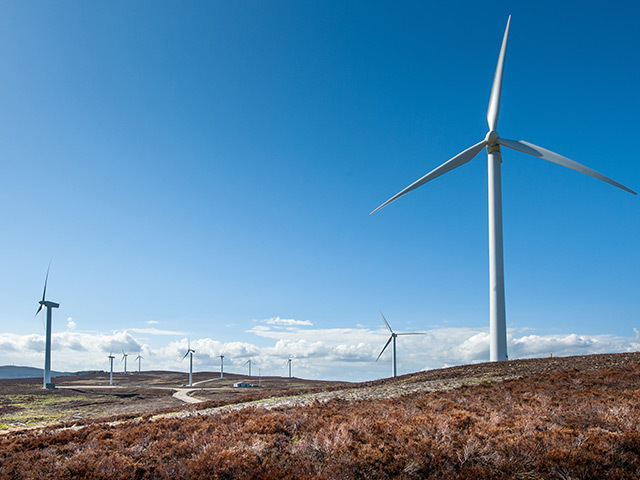 UK wind-energy production hit record levels during the final quarter of 2015, new figures show.
The energy trend statistics from the Department of Energy and Climate Change show wind generation from major power producers up 17.4%, compared with a year earlier.
Offshore wind-energy generation was up 22%, with onshore windfarms delivering 12.7% more.
DECC said the UK's primary energy production rose by 9% over the whole of last year to 123.1million tonnes of oil equivalent.
It added: "This increase, the first since 1999, was due to rises in oil and gas output". Despite its oil price woes, the UK offshore industry enjoyed its first rise in production in 15 years in 2015 – up 9.7%.
Recommended for you

First turbine installed at giant Seagreen offshore wind farm