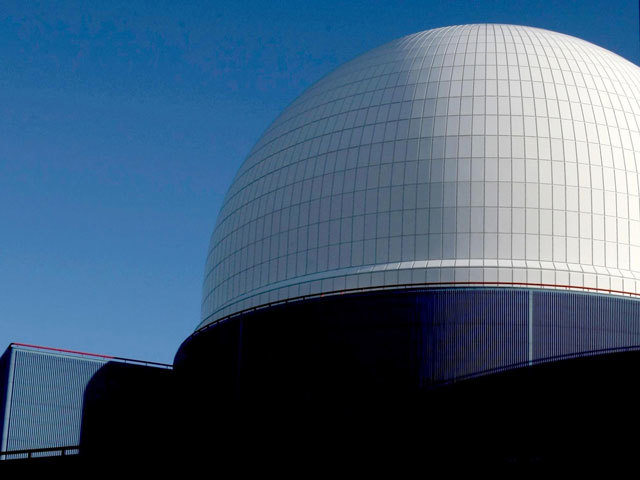 The French government is said to be willing to support a 10-year extension to the life of the country's nuclear reactors.
The country's Energy Minister Segolene Royal said she was ready to give the go-ahead for the limit on existing reactors to be pushed from 40 to 50 years.
Nuclear power provides about 75% of France's electricity but the industry has recently come under the spotlight following the 2011 Fukushima disaster in Japan.
France has pledged to reduce its reliance on nuclear to 50% by increasing renewable energy.
Royal said:"Yes, I am ready to give this the green light, depending obviously on the opinion of the Nuclear Safety Authority (ASN) …. the French people have for years invested a lot in the nuclear reactors."
EDF currently operates 58 nuclear reactors in France.
The ASN watchdog has the ability to halt nuclear installations at any time if it sees a risk and is also the only authority which can allow an extension to the life of reactors beyond 40 years.
Recommended for you

Transition needs set to energise China's nuclear power sector