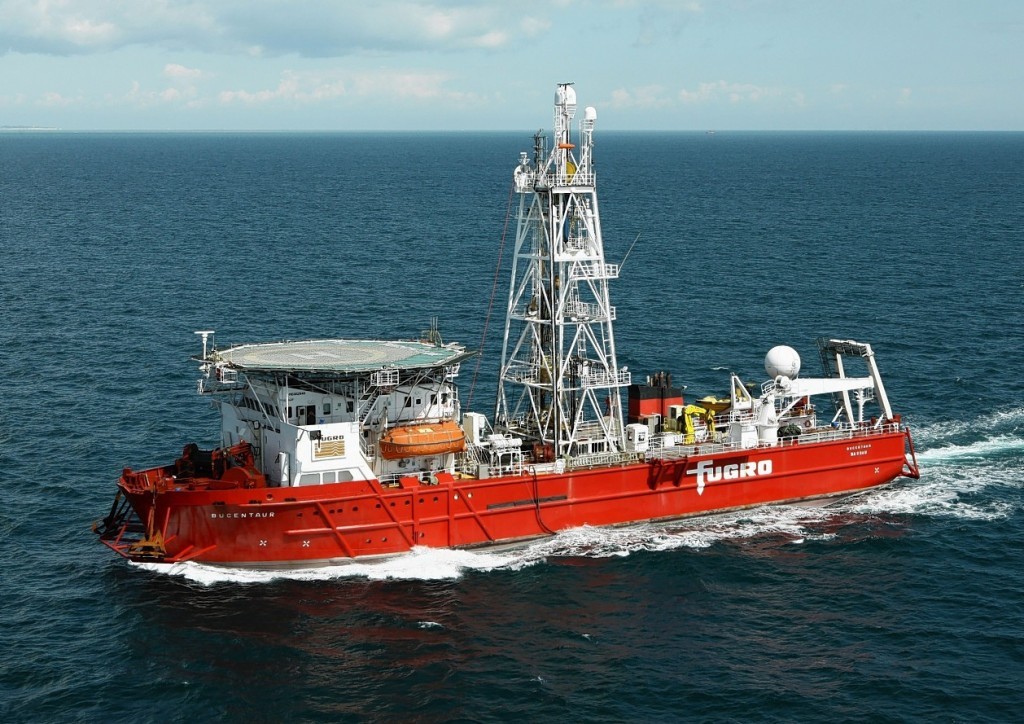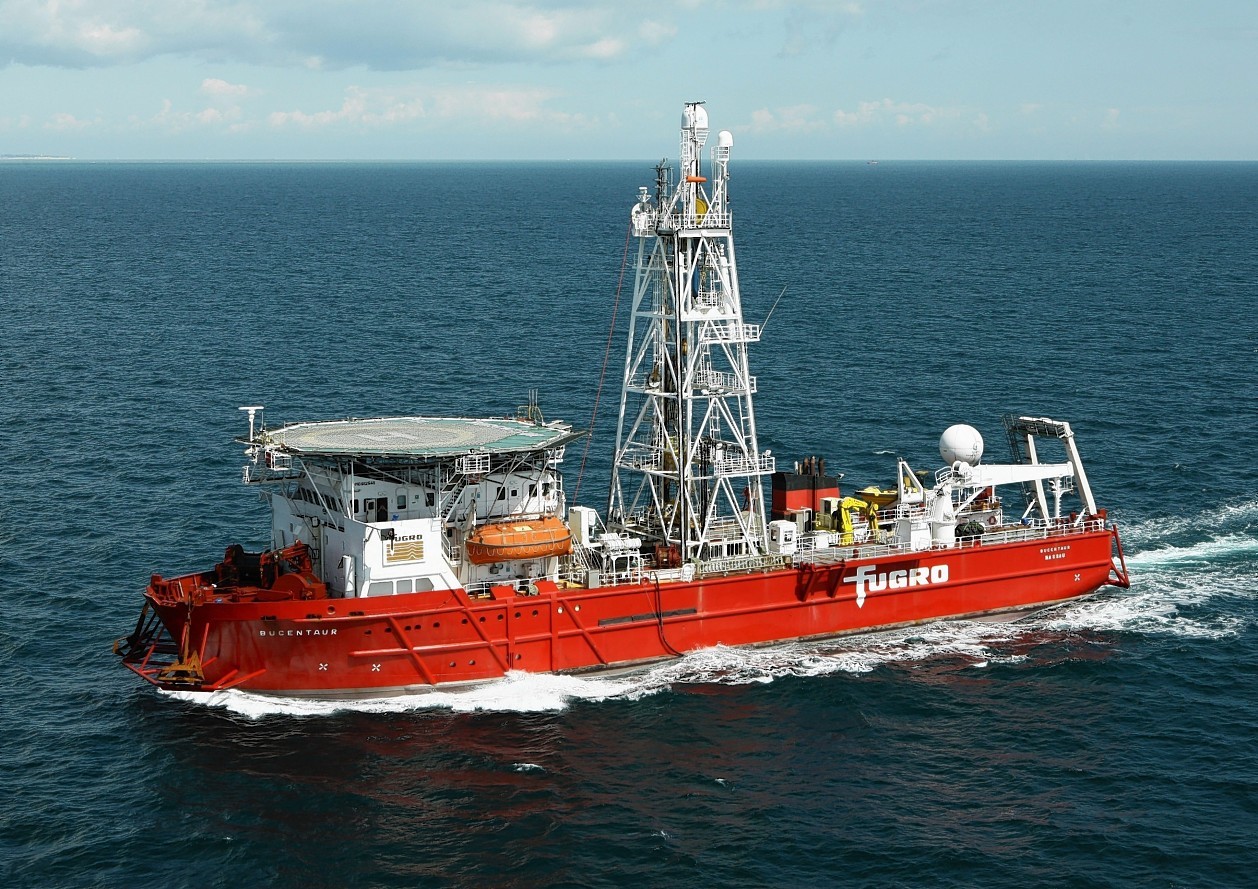 The developer of a controversial wind farm off the coast of Aberdeen has dismissed claims it will not be able to fund the £230million project.
Swedish energy firm Vattenfall said it is confident that cash reserves are in place for the European Offshore Wind Deployment Centre (EOWDC) testing and demonstration site, although an investment decision has yet to be taken on the scheme.
Assurances came after Vattenfall announced the next step in the project. It said offshore survey group Fugro has started assessing the seabed in Aberdeen Bay ahead of the construction stage, which is slated to start in late 2017.
Politicians and green groups hailed the development and said the wind farm would make the north-east an international centre for renewables expertise.
In 2014, the Scottish Government granted final planning consent for the project, which has been held up by legal challenges from US businessman Donald Trump.
Interventions from Mr Trump, who argued the 11-turbine wind farm would spoil the view from his championship golf course, have set the project back two years.
At one point, Vattenfall said it would try to sell its 75% stake in Aberdeen Offshore Wind Farm (AOWF), the joint venture company behind the EOWDC, while another partner, Technip, pulled out altogether.
Mr Trump's oppositions appeared to hit the buffers in December, however, when the Supreme Court in London rejected his appeal against Holyrood's decision.
Andy Paine, Vattenfall's head of UK offshore wind development, blamed the legal challenges for the scepticism surrounding the project and said the venture was on track for first power in 2018.
He said Vattenfall would "not seek additional partners" and would fund the scheme alongside Aberdeen Renewable Energy Group (AREG), which holds the remaining 25% in AOWF.
The EU's European Economic Programme for Recovery scheme earlier agreed to provide a £30million grant for the development.
It means the partners need to find about £200million.
An investment committee will decide on the funding breakdown between Vattenfall and AREG later this year, once the tendering process is complete.
On his part, Mr Paine said Vattenfall has a "clear strategy" to invest £3.8billion in wind between 2015 and 2020, adding that the UK is "a good place to be" in that respect.
Mr Paine said: "We are committed to getting this project up and running. We are engaged in procurement activities at the moment and hope to be offshore by mid- to late-2017 depending on the appointment of contractors.
"We are currently optimising arrangements between ourselves and AREG. There is no problem with availability of funding."
A spokesman for Vattenfall put the firm's recent pre-tax losses down to write downs in the value of its assets and said it had maintained operating profits.
He also pointed out Vattenfall came into a lot of money in December after agreeing to sell a 49% stake in an Irish Sea wind farm for £237million, beefing up its cash reserves in the process.
City Council leader, Jenny Laing, whose local authority is a partner in AREG, said the work being done by Fugro marked an important milestone for EOWDC.
The project will provide "substantial opportunities" for local energy companies, Ms Laing said.
Scottish Energy Minister Fergus Ewing said: "The European Offshore Wind Deployment Centre offers a fantastic opportunity for the sector to achieve further cost reductions and I'm pleased that work is now starting as the project moves towards first power in 2018."
Maggie Chapman, co-convenor of the Scottish Greens and MSP candidate for the north east of Scotland, said: "I am really pleased that this exciting project is finally getting underway, despite attempts by the backward bigot that is Donald Trump to blow it off course."
Lindsay Roberts, senior policy manager at Scottish Renewables, said: "It is encouraging to see work underway on another of Scotland's offshore wind farms, and particularly so given the EOWDC's potential to provide far-reaching research and supply chain opportunities for the industry in the north-east."