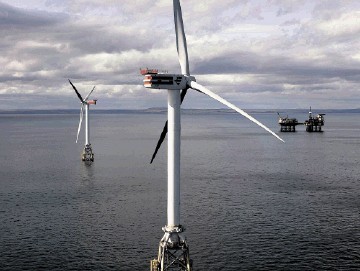 The chief executive of JDR has joined the Offshore Wind Industry Council (OWIC).
David Currie will join the senior government and industry forum which was established three years ago to oversee the implementation of the Offshore Wind Industrial Strategy.
The OWIC is also the sponsoring body of the Offshore Wind Programme Board, which is responsible for driving cost reduction in the sector.
David Currie, chief executive of JDR, said: "I am very excited to join the Offshore Wind Industry Council and bring our unique perspective as a supplier across the energy sector. JDR is now
the leading provider of inter-array cables for offshore wind farms in Europe and we are proud to be invited to join this esteemed forum."
Recommended for you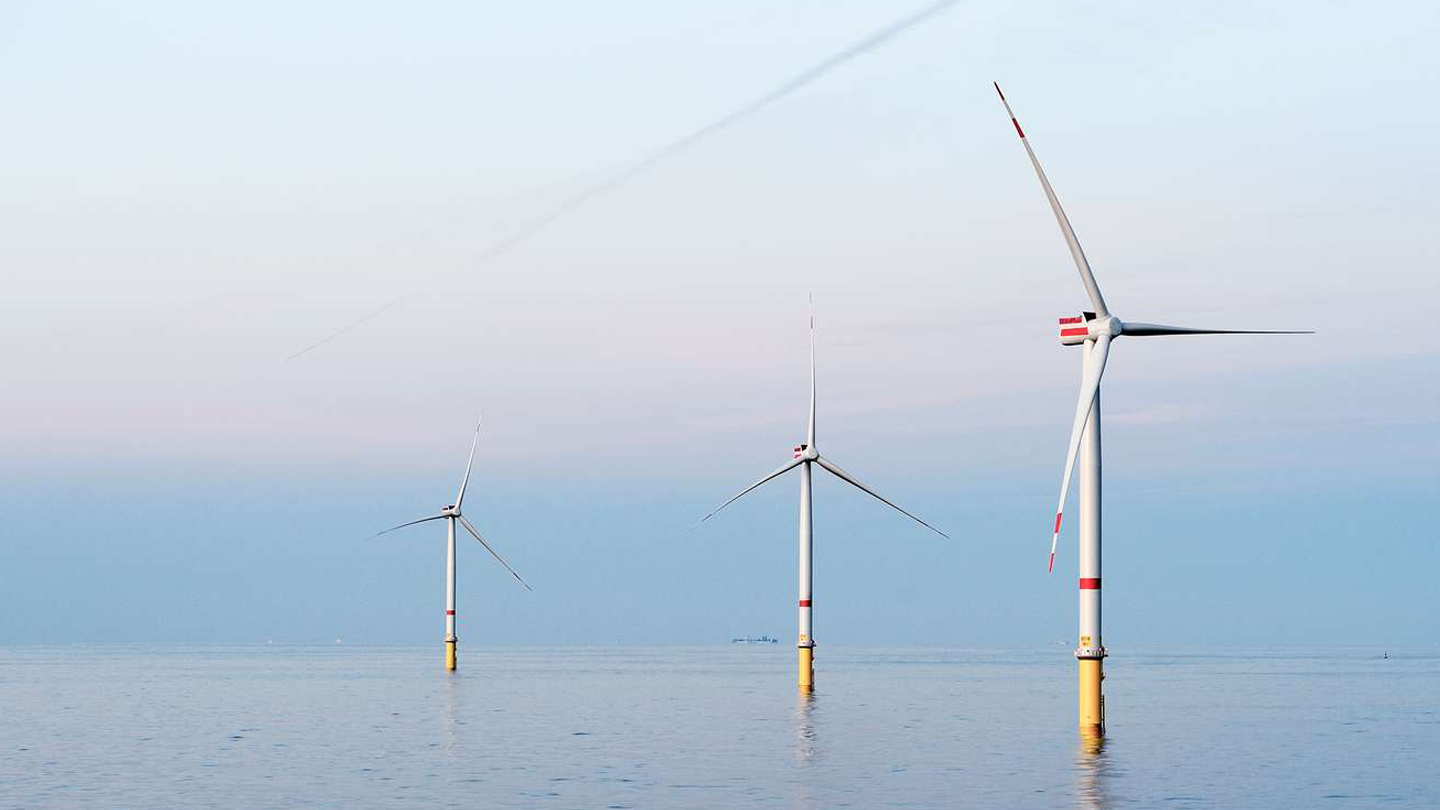 Orsted opens largest offshore wind O&M hub in Asia Pacific