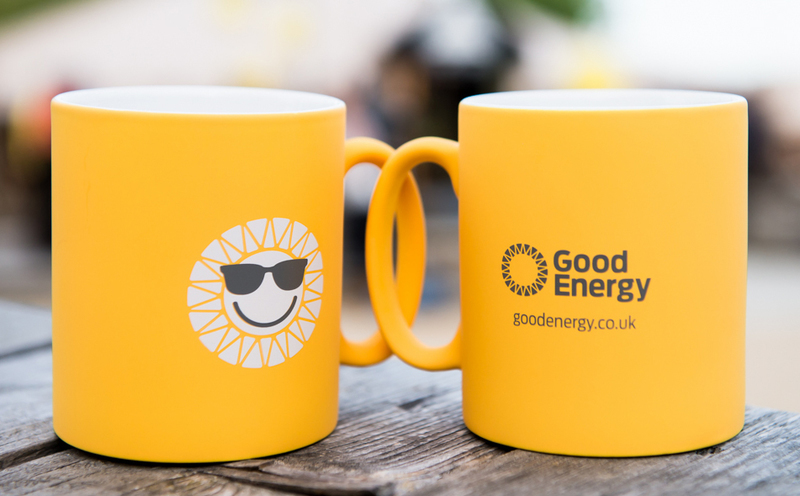 Renewable electricity supplier Good Energy Group increased revenue in 2015 as it attracted new customers.
Electricity customers rose 32%, while gas customers increased 55% in the year.
The firm's profit sank however, due to one-off gains not repeating.
Pretax profit fell to £100,000 from £1.3million a year earlier,largely due to Good Energy taking a £3.4million one-off profit in 2014 from the sale of the West Raynham solar park.
EBITDA, not including this one-off, rose 28% to £7.3 million from £5.7 million.
Good Energy's revenue rose 12% to £64.3million from £57.6million, with overall customer numbers rising to 219,400 at the end of 2015 from 152,500 a year before.
Good Energy will pay a flat final dividend of 2.3 pence per share, meaning its total payout is also flat at 3.3p.
Chief executive Juliet Davenport, said: "Good Energy has seen significant growth during the last 12 months. It has continued to deliver against its strategic business plan – investing in systems and assets, and driving growth across all sectors of its customer base."
"I'm confident that Good Energy is well placed to continue to deliver on its growth plans, through responding to the needs of the market and adapting to the changes in the energy policy landscape," Davenport added.
Recommended for you

SSE Renewables teases plans for 'significant' Dogger Bank investment in Scotland