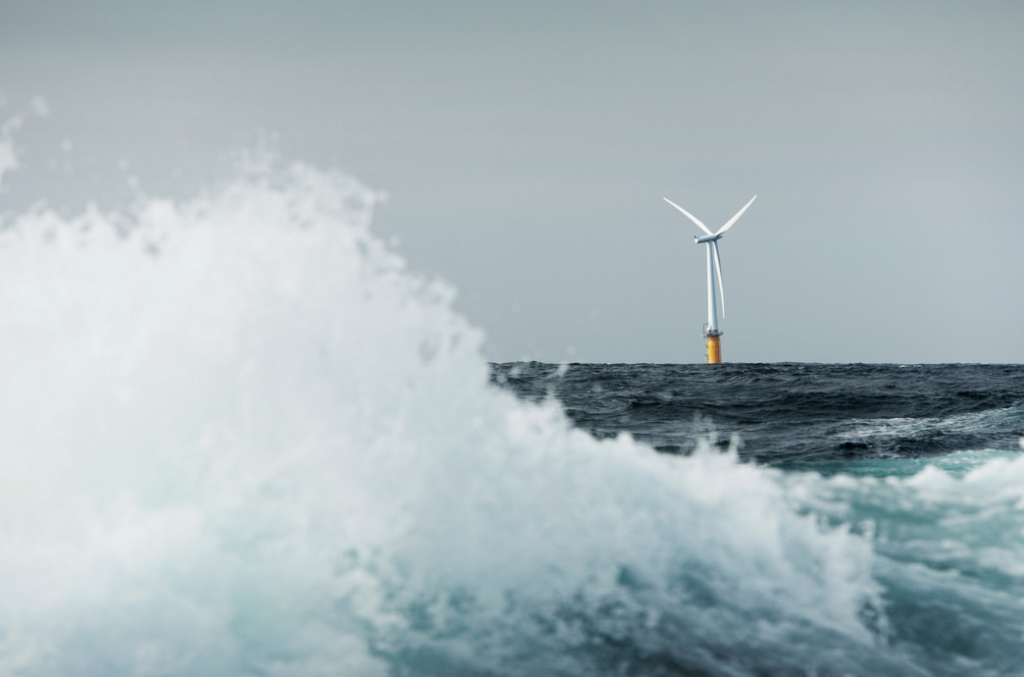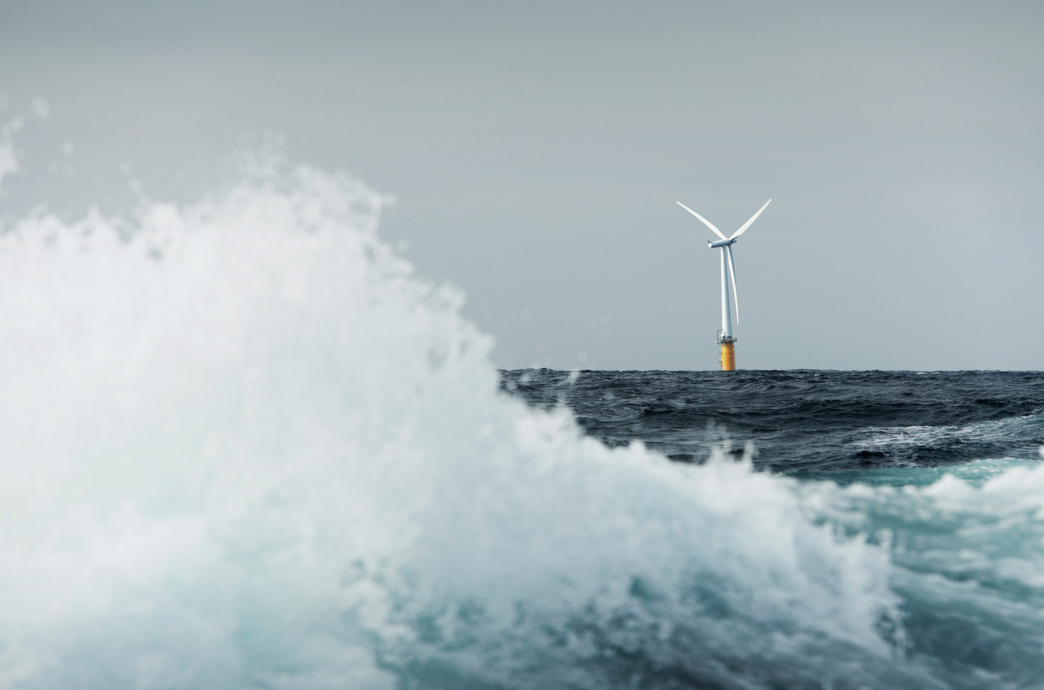 Statoil has awarded UK-based Balfour Beatty a £5.5million contract to deliver the onshore cable and substation system for its £180million floating wind farm project offshore Peterhead.
The Norwegian energy firm said the contract for electrical system interface (ESI) will see Balfour Beatty build a substation in Peterhead, while the project office for the engineering phase will be in based in Kintore.
Hywind Scotland is a unique pilot project to construct a 30 MW wind turbine farm on floating structures at Buchan Deep, 15miles offshore Peterhead, harnessing Scottish wind resources to provide renewable energy to the mainland. The wind farm will power around 20,000 households. Production start is expected in late 2017.
Leif Delp, Statoil's project manager for Hywind Scotland, said: "Our objective with the Hywind Scotland pilot park is to demonstrate the feasibility of future commercial, utility-scale floating wind farms.
"This will further increase the global market potential for offshore wind energy.
"We are very pleased to develop this project in Scotland, in a region with a huge wind resource and an experienced supply chain from oil and gas."
Jonathan Chapman, Director of Offshore for Balfour Beatty said: "This is an exciting market for us and we look forward to playing our part in delivering this innovative pilot project, supporting the future security of renewable energy supply across Scotland and contributing to 'keeping the lights on'."
Scotland's Energy Minister Fergus Ewing said: "I am delighted that Balfour Beatty has been awarded this contract, which will bring benefit to the Aberdeenshire area. Balfour Beatty bring a wealth of expertise to this project, which has the potential to allow offshore wind to move into deeper waters."
"Floating offshore wind provides a great opportunity for Scotland and we have been working closely with Statoil to ensure those benefits are disseminated as widely as possible to the Scottish supply chain."
Statoil is engaging several other local suppliers for the Hywind Scotland project. Isleburn recently secured a contract for the provision of 15 suction anchors to the project, providing work both in the Highlands and in Aberdeen. Other key contracts to local suppliers include Saipem for heavy lift mating operations and Aberdeen-based Xodus Group for environmental impact assessment.