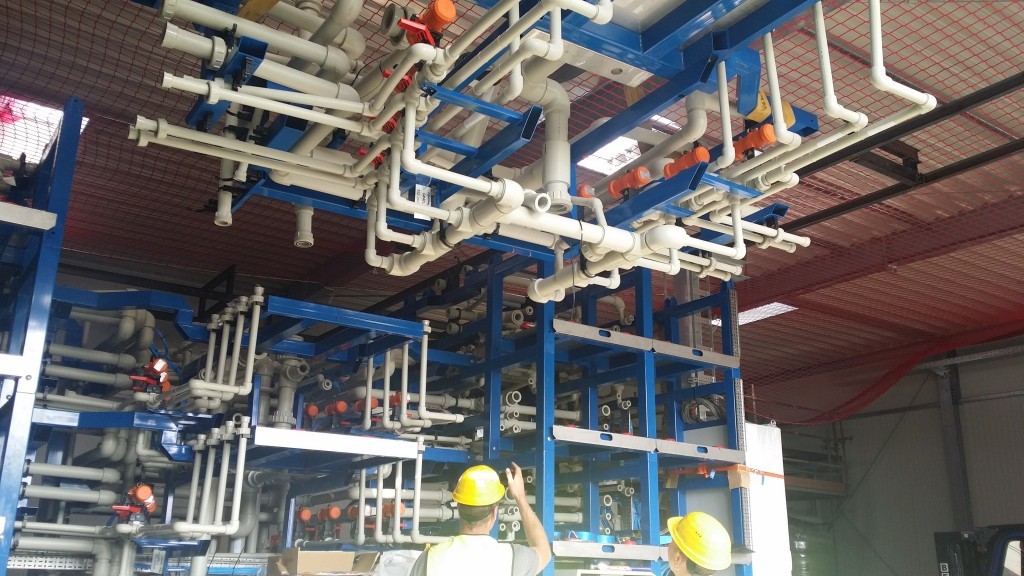 Alkaline fuel cells frontrunner AFC will focus on securing funding to push forward its commercial opportunities in 2016.
Speaking as the company released its 2015 results, chief executive Adam Bond, said the firm was looking to build on the technological successes of last year.
Bond said: "2015 was all about driving our alkaline fuel cell technology platform to maximise the power output of the system for the first time at a third party industrial facility in Germany whilst in parallel delivering the requirements of the joint EU funded POWER-UP programme.
"Having achieved a number of critical successes over this period, 2016 is now focused on delivery of international contracts for the deployment of our fuel cell system whilst taking the wealth of learnings acquired over the course of 2015 and further enhancing the operability of the fuel cell system capable of meeting the requirements of our commercial partners.
"Progress in developing and monetising partnerships continues unabated in our target markets."
Bond said the 12 months represented a "pivotal" year, demonstrating for the first time AFC Energy's KORE fuel cell system, representing the largest alkaline fuel cell system in operation internationally today.
KORE converts hydrogen into "clean" electricity.
AFC's key project POWER-UP demonstrated the world's largest operational alkaline fuel cell system at Air Products' industrial gas plant in Stade, Germany in January 2016.
The company has tested 101 fuel cell stacks and completed the its Milestone 10, POWER-UP Programme with testing of entire tier of eight fuel cells.
AFC also secured a 50MW project development agreement in Korea, a 10MW heads of agreement in Thailand and is progressing a 300MW opportunity with Dubai Carbon Centre of Excellence.
Income increased to £2.3 million from £782,000 in 2014.
In January, the firm raised £3.6million from investors.
Recommended for you

Hydrogen as a fuel – decarbonising the UK's energy sector