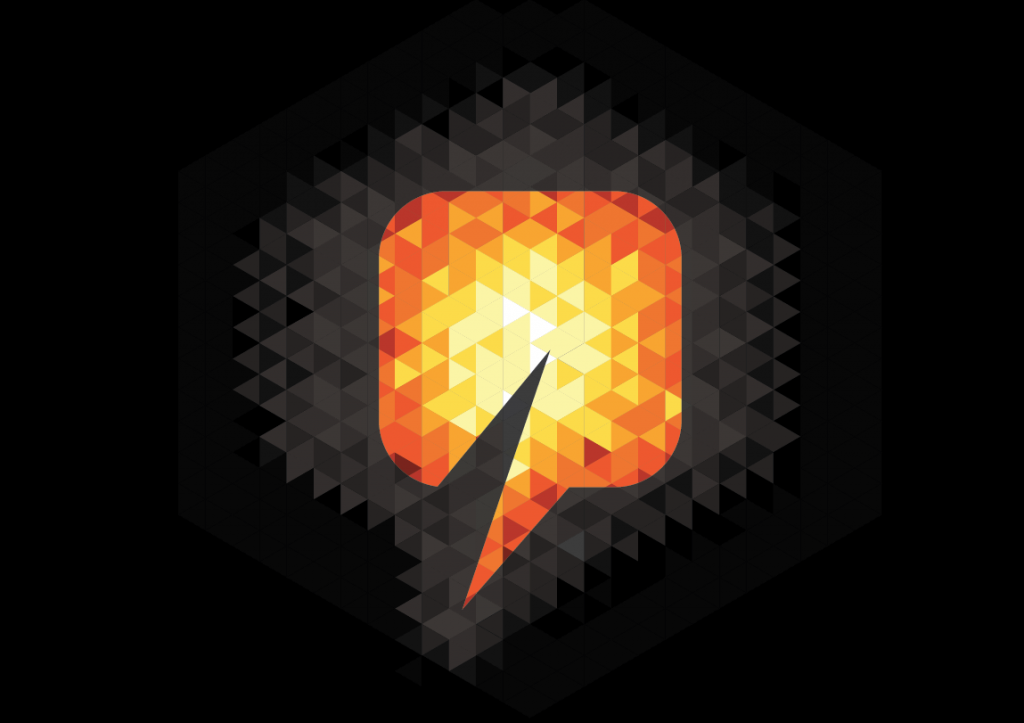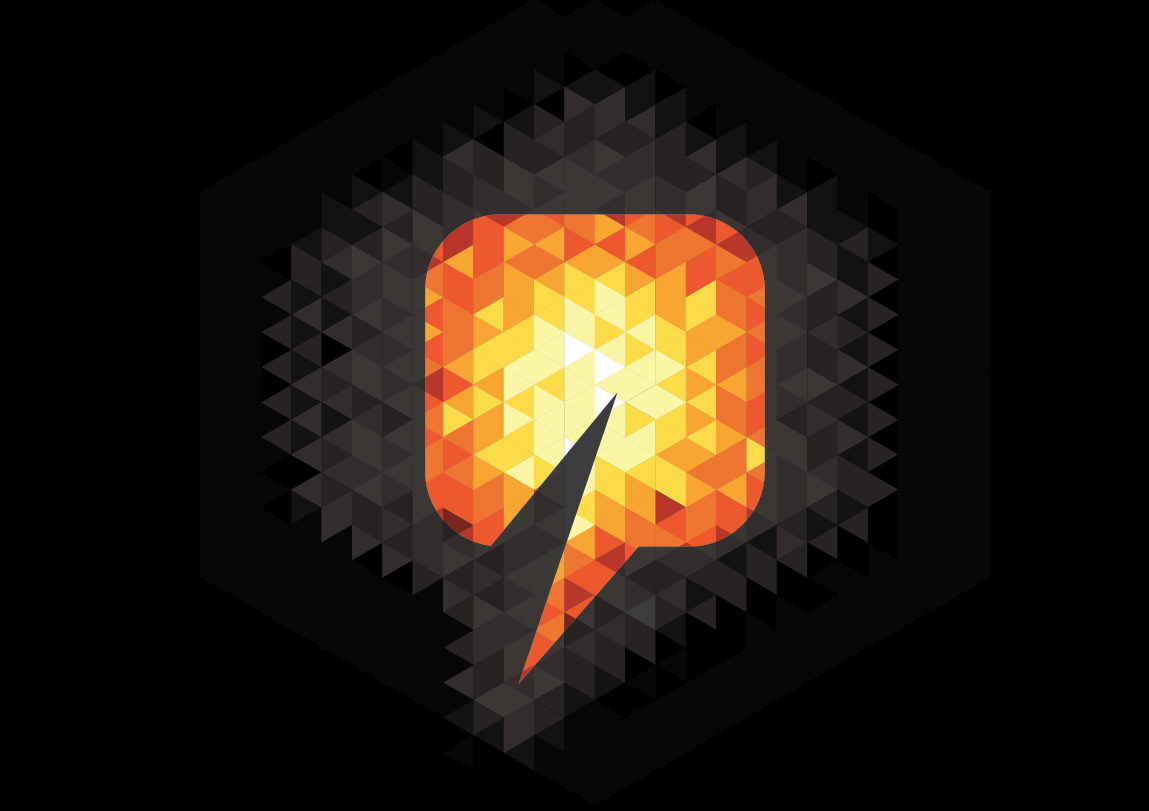 A hydro energy developer has pledged to minimise the impact of work being undertaken in what many have called one the most beautiful glen in Scotland.
Green Highland Renewables (GHR) will start work tomorrow (Tuesday 29 March) on two £13million run of river hydro schemes in Glen Affric.
The two projects are being built on land managed by Forest Enterprise Scotland, SSE and part of Wester Guisachan Estate.
The 2MW scheme on the Abhainn Gleann nam Fiadh, the largest of the tributary burns in the glen, and a 1.5MW development on the Allt Garbh, received full consent from the Highland Council in 2013.
Mark Mathieson, chief executive of the Perth-based GHR, admitted the schemes will take a "fair amount of civil engineering work".
But he said the company will use existing infrastructure around the 1950s-built Affric-Beauly hydro-electric power scheme run by energy giant SSE where possible and will keep tourists and locals residents informed.
He said: "Naturally the construction of any hydro project will require a fair amount of civil engineering work.
"However, to minimise the scheme's impact, we have used existing electricity infrastructure put in place for the 1950s hydro developments at Loch Mullardoch and Loch Beinn a' Mheadhoin.
"We've also put in place robust access management measures to ensure the public can continue to enjoy uninterrupted use of the glen.
"Throughout the construction phase we will keep all car parks clear, and there will be no path closures. As part of the Abhainn Gleann nam Fiadh project we will provide a new path at Chisholm Bridge, tying into a new FES car park, which will provide a new low level circular walk," Mr Mathieson said.
Residents of Cannich, the village at the mouth of the glen have also been consulted and are set to benefit financially when the scheme goes live.
Mr Mathieson said residents of the tiny village have been "very supportive".
"In line with the community benefits associated with our developments on the National Forest Estate, the community will receive £5,000 per annum per MW, plus a 5% royalty payment," Mr Mathieson said.
"To help keep the public abreast of how the project is progressing we have posted information notes at Dog Falls car park, Allt na h-Imrich car park, River Affric car park and at the foot of each scheme.
"In addition, we will be providing monthly updates to the local and wider community and up-to-date information via the Forest Enterprise Scotland web site and a dedicated Twitter feed.
"Once the site is complete and fully remediated, there will be very little visual impact," Mr Mathieson added.
The projects, which are set to operate for a minimum of 40 years, are scheduled to finish in spring 2017 and together the two schemes will produce enough power to supply approximately 2,750 homes.
Recommended for you
X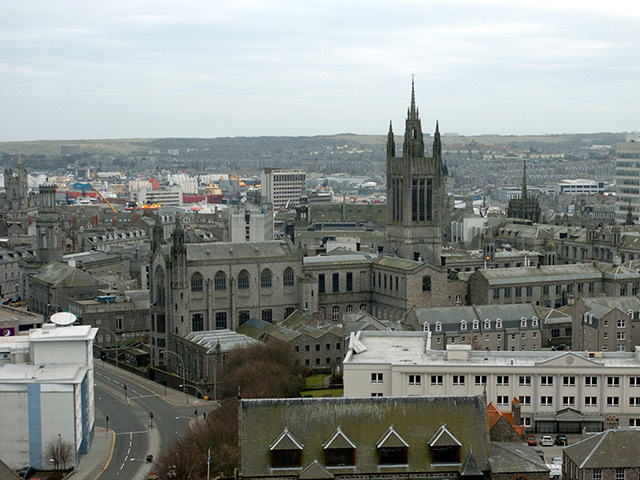 Geothermal well could heat AECC and homes