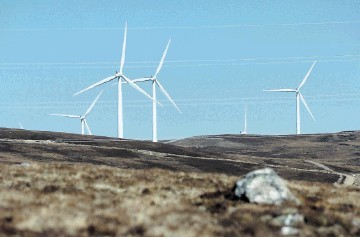 Scotland has met a key target for renewable energy consumption, according to official figures.
Statistics published by the UK Department of Energy and Climate Change show 57.7% of Scottish electricity consumption came from renewables in 2015 – 7.7% ahead of the 50% target.
The SNP welcomed the figures and pledged to bring forward plans to go further if re-elected in May.
Deputy First Minister and SNP campaign director John Swinney said: "The SNP have long championed green energy and these new figures show the huge progress we have made – but we are determined to go even further.
"As we set out in Parliament earlier this month, the SNP is developing an ambitious and long-term Scottish energy strategy which, if re-elected, we will implement over the next parliament and beyond.
"The strategy will aim to make electricity cleaner, affordable and more secure for all consumers."
Mr Swinney said the SNP's commitment to renewables contrasts with the UK Government's decision to end a public subsidy scheme for onshore wind farms earlier than planned.
He added: "Growth in renewable energy is one of the reasons Scotland is seen as an international leader in taking action to tackle climate change – alongside our world leading targets to reduce our carbon emissions.
"Scotland has continually led on climate change – setting a good international example as well as taking significant action at home, as today's renewable energy statistics show."
WWF Scotland director Lang Banks said: "It's fantastic news to learn that Scotland has continued to grow its use of renewables and now generates well over half of its annual electricity needs from clean energy sources.
"Ahead of May's elections we need all political parties to continue to prioritise renewables and commit to ensuring Scotland secures the benefits of becoming the EU's first fully renewable electricity nation by 2030.
"Independent research has shown that it is possible for Scotland to have a secure, efficient electricity system, based on almost entirely renewable electricity generation, by 2030. Embracing that vision would maximise the opportunities to create new jobs, empower communities and support local economic renewal throughout the country."
Recommended for you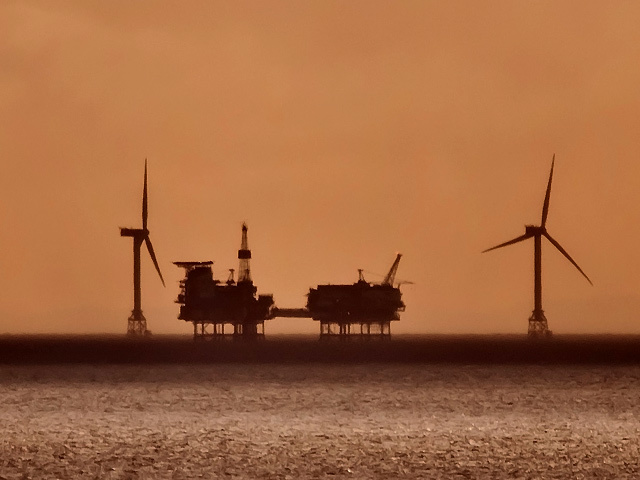 Scottish Election: North-east MSPs set out vision for energy transition