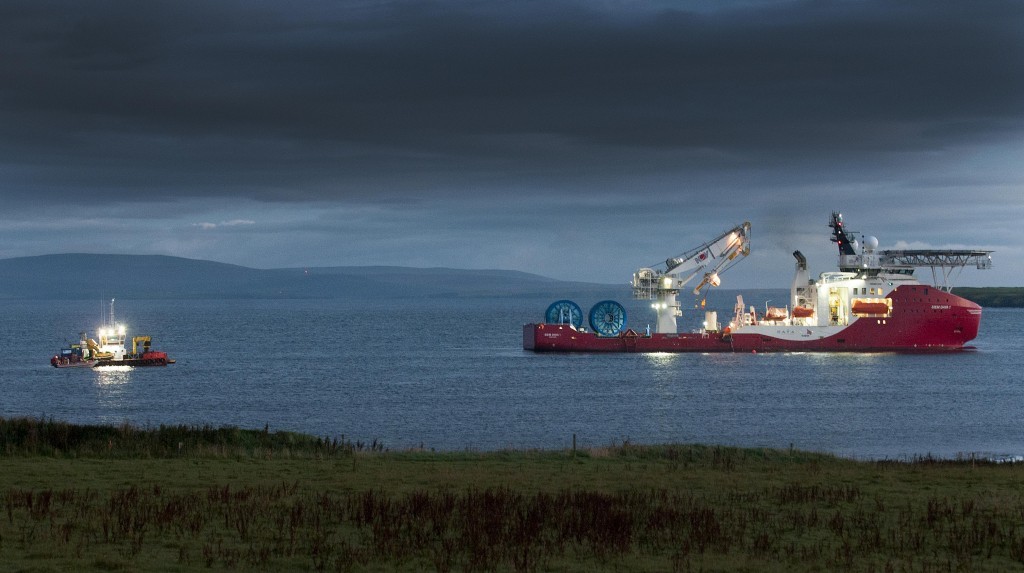 Tidal power player Atlantis has entered into a partnership agreement with Equitix, the investor and fund manager of infrastructure assets with over £1.7 billion of funds under management.
Atlantis said the deal will help it expand its portfolio of tidal power projects in Scotland, which represent a combined potential capacity of almost 650MW.
Equitix, through its managed funds, intends to acquire at least 25% of each Atlantis project and will work with Atlantis to prepare the projects for investment of the construction capital.
In the next two years Atlantis anticipates committed capital investment of almost £500 million for construction of the company's Scottish portfolio, from a combination of debt, equity and grants.
This includes £51 million already committed for the current construction of the first phase of the MeyGen project, which is scheduled to produce first power this year in the Pentland Firth.
Atlantis chief executive Tim Cornelius, said the agreement was: "An important step for us in engaging a partner with both vital experience of large infrastructure projects and access to extensive capital, coupled with a desire to work with us to accelerate the further development of the UK's tidal power industry."