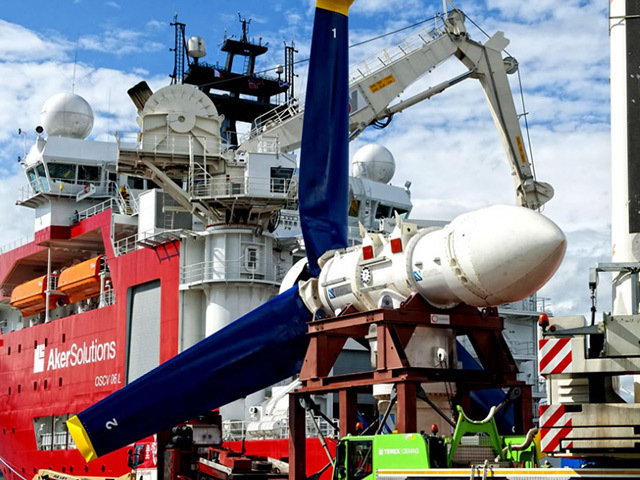 Green campaigners have welcomed plans for a £500 million boost to Scotland's tidal power industry.
Edinburgh-headquartered Atlantis outlined the commitment after entering into a partnership with infrastructure investment firm Equitix.
The deal will see the two work together to advance Atlantis's portfolio of tidal power projects in Scotland.
A statement said: "In the next two years alone, Atlantis anticipates committed capital investment of almost £500 million for construction of the company's Scottish portfolio, from a combination of debt, equity and grants.
WWF Scotland director Lang Banks said: "It's great to hear of plans by investors to get behind Scotland's tidal power industry in a big way.
"With some of the most powerful tides in Europe, Scotland is well-placed to lead in developing this promising technology."