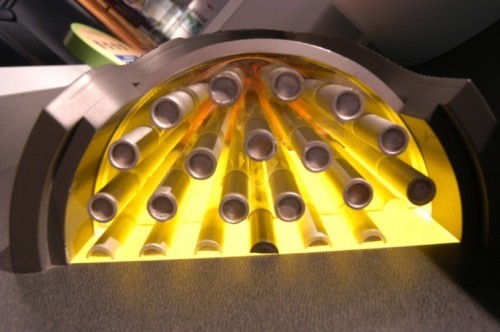 Amec Foster Wheeler has signed a wide-ranging agreement with nuclear power plant constructor China Nuclear Engineering & Construction Corporation (CNEC).
The two companies have confirmed a memorandum of understanding covering potential collaboration in the nuclear industry.
It is the first time CNEC has agreed to collaborate with a global engineering consultancy on the deployment of high-temperature reactors in the UK and internationally.
Tom Jones, vice president of AFW's clean energy business, said: "High-temperature reactors have great potential to provide safe, clean and sustainable energy for the future. We hope that our collaboration with CNEC will help the UK and China to realise the potential benefits of this tremendously important technology."
The agreement was signed in Beijing as part of a nuclear industry trade mission organised by UK Trade & Investment and the China-Britain Business Council.
Amec Foster Wheeler and CNEC have committed to develop opportunities in nuclear power development, construction, operation and decommissioning projects globally.
CNEC will make use of AFW's new High-Temperature Facility in the UK, which will carry out research and testing on materials capable of withstanding temperatures of up to 1,000 degrees centigrade.