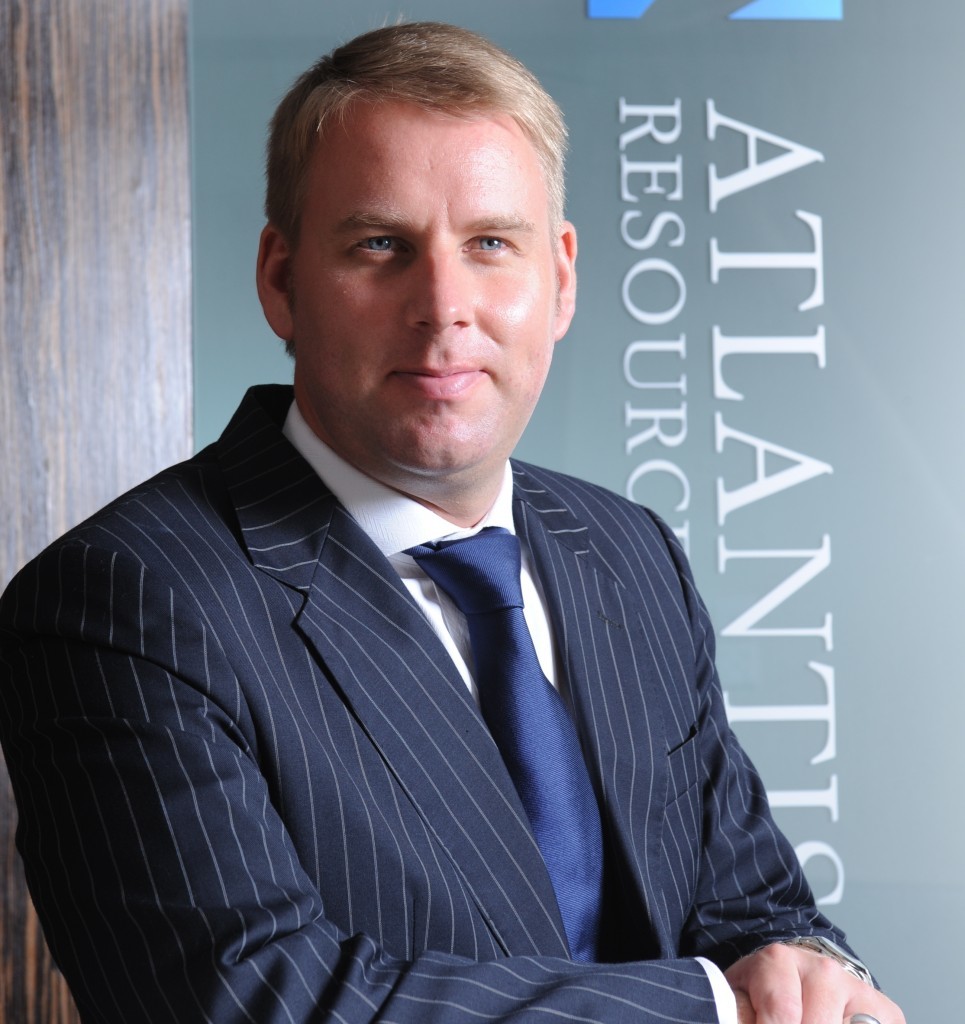 Tidal power specialist Atlantis Resources has sold a minority stake in its Scottish tidal development company to marine construction firm DEME for £2million, to boost its Sound of Islay project .
The deal is subject to conditions and will give DEME a 2% stake in Atlantis' Tidal Power Scotland Limited and a right to contribute equity funding to the Sound of Islay project.
Atlantis and the DEME group intend to develop a partnership for offshore construction works drawing on DEME's experience in the offshore renewables sector.
It follows TPSL's agreement with ScottishPower Renewables (UK) last December to acquire the 10MW Sound of Islay project and 100MW Ness of Duncansby project in exchange for a 6% shareholding in TPSL.
Following the completion of the DEME and SPR transactions, Atlantis will retain a 92% stake in TPSL.
The DEME group has a fleet of over 90 major construction vessels and the group's turnover in 2015 was €2.35 billion.
DEME group is an existing investor in marine energy projects.
Atlantis chief executive Tim Cornelius, said: "As a respected global leader in offshore renewable energy installation, DEME brings a wealth of expertise and we are particularly excited to work closely with them to help deliver our Scottish project pipeline."
DEME chief executive Alain Bernard, said: "This transaction is a vital move for the DEME group in fulfilling its ambitions to be at the forefront of the growing tidal energy industry."
Recommended for you

Simec Atlantis seeks to raise another £341k to pay out shareholder