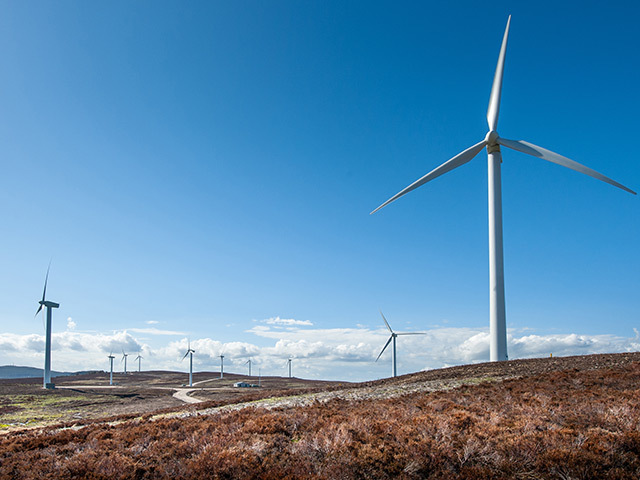 BP Chief Executive Bob Dudley today rejected claims the oil giant had gone backwards on renewables.
He said he felt a responsibility to provide energy "more efficiently with lower carbon".
And he insisted the oil giant would succeed in doing so given the talent within the company and new technology.
But he also drew attention to the people around the world simply looking to "get the lights on".
Mr Dudley – who came under fire for his 20% pay rise – made the remarks at the company's annual general meeting in London.
Environmental concerns were repeatedly raised by representatives, some of whom took part in a protest outside as directors arrived for the event.
He added: "The role of BP in the world is to help provide heat, light and mobility for people – that is through many different forms of energy.
"Sometimes it's just a matter of getting the lights on."
Putting all shareholders' money into renewables would not "save all the world's problems", he added.
The CEO told shareholders: "I always feel a sense of responsibility for populations as an oil company as well as for trying to do it more efficiently with lower carbon which we will do.
"I don't think we have gone backwards on renewables."
Independent non-executive director Professor Dame Ann Dowling, who chairs the company's remuneration committee, was later asked whether the company would look at including an environmental measure in the criteria for determining pay.
She said the idea would be considered as part of the review into pay policy announced at the meeting.
She added: "We will certainly consider whether we can sensibly include an environmental metric at the group level."
Shareholders voted overwhelmingly against directors' pay rises at the AGM.
Nearly 60% rejected the directors' remuneration report that took Mr Dudley's pay package to £14million.
The vote was not binding, but sent a clear message to the board.