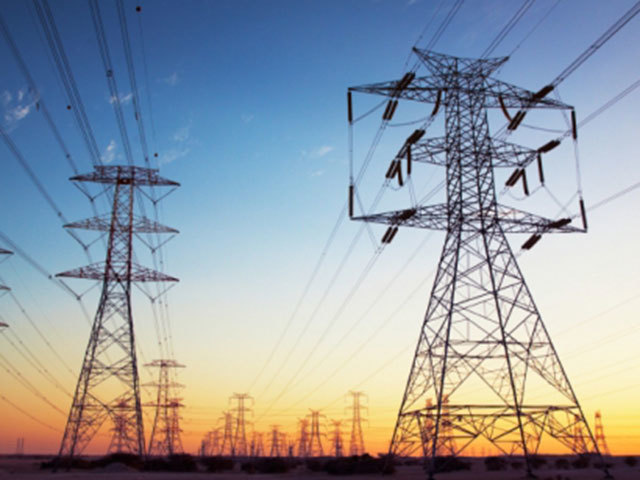 Power producer Rame Energy has signed a development loan agreement as part of a recent deal with InterEnergy Holdings.
Rame has agreed to sell two existing projects and secured commercial agreements with Cayman Islands' InterEnergy, which owns power generation and distribution assets in Latin America and the Caribbean.
Rame will be able to borrow up to $4million over the next 30 months. The first $1million tranche will be drawn down in the next week, allowing it to progress with 11 power projects on its books.
Rame is targeting reaching ready-to-build status on all its projects by the fourth quarter of 2017.
InterEnergy will have the option to acquire the project at a price between $120,000-$160,000 per megawatt.