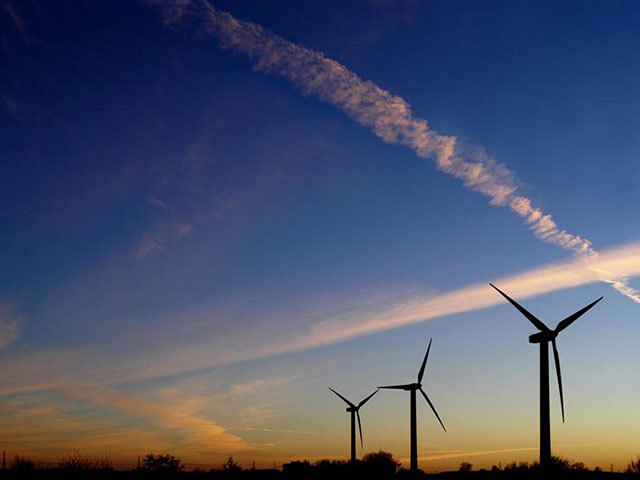 Wind power helped Denmark's Dong Energy to increase profits in the first quarter of 2016.
The company reported that its EBITDA had increased by 35% to DKK8.1billion compared with DKK6billion in 2015.
The improvement was driven by a 53% increase in wind whose stellar performance was partly offset by lower gas, oil and power prices.
Net profit jumped to DKK5.2 billion in the first quarter, up by nearly 49% on the year. DONG said this was primarily due to the higher EBITDA and lower depreciation and net financial expenses.
Dong said depreciation and impairment costs were down, helping achieve the growth in net profit.
The company confirmed its initial public offering (IPO) is proceeding as planned, with the listing expected before the end of March 2017.
Chief executive Henrik Poulsen, said: "Our strategic shift towards renewables and green customer solutions is well under way and continues to support our strong financial performance – both short and longer-term."
"Wind power continues to grow on the back of new offshore wind farms being constructed.
"We are currently working on six major offshore wind farms in the UK and Germany and they are all well on track."
DONG is proceeding to build its pipeline of wind farm projects beyond 2020.
It acquired 1 GW offshore project rights in the US taking total US project rights to 2.5GW. The company is establishing a presence in Taiwan in order to explore offshore wind opportunities in the Asia-Pacific region.