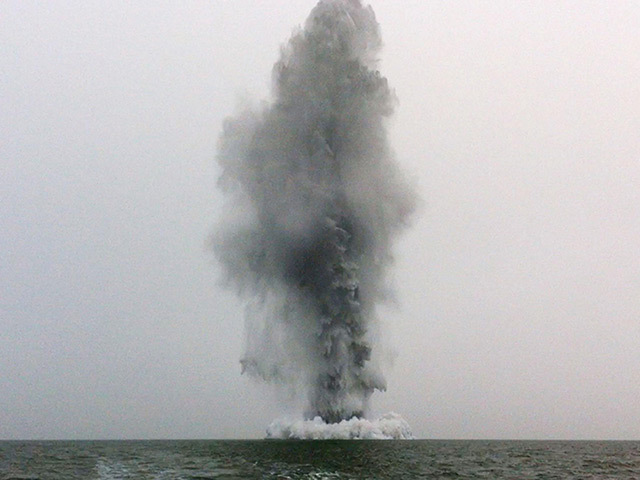 Dutch inspection, maintenance and repair specialists N-Sea has been awarded the Galloper offshore wind farm unexploded ordinance contract.
The contract includes risk management, target investigations and clearance on the Galloper wind farm, off the coast of Suffolk.
N-Sea's dive support vessel, Neptunus, will undertake investigations in shallow water areas and the Siem multi-support vessel will utilise a work class remote-operated-vehicle to investigate potential unexploded targets.
N-Sea UK's chief operating officer, Roddy James, said:"We are delighted to have the opportunity to contribute to the development of the Galloper project, which is a key part of the UK's renewable energy portfolio.
"N-Sea has an impressive track record of unexploded ordnance campaigns in harsh conditions, which was key to our success in securing this contract."
Clearance work completion has been sub-contracted out to Ordtek Ltd (provider of unexploded ordnance risk management for land and marine developments), Modus Seabed Intervention (work class ROV and crew hire) and Ramora UK (Explosive Ordnance Disposal services).
Ordtek Ltd recently launched a Mine Map sharing information of unexploded ordinance around the UK coastline.