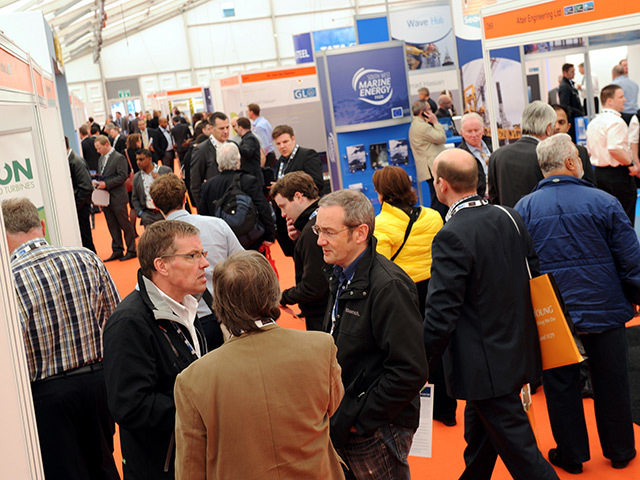 There's less than a week to go until the UK's biggest renewable energy exhibition descends on Glasgow looking at sustainable and smart cities and business energy efficiency.
The two-day event will have a conference theatre entirely devoted to the theme of smart and sustainable cities for the duration of the show.
Clare Foster, a partner at Shepherd and Wedderburn, said:"All-Energy's conference and seminar programme provides a fantastic platform for some of the leading figures in the renewable energy sector to share their insights on current industry topics.
"As chairperson, I am particularly looking forward to the two 'Sustainable Cities: A Year on from All-Energy 2015… How Green Are We?' sessions on Day 1 of the conference.
"I know, and have worked with, many of the impressive speakers who will be joining me to explore how green our cities really are, and what progress has been made in the 12 months since All-Energy 2015," she adds.
"The speaker line-up comprises individuals who are immersed in this area and, with an extensive range of expertise, will not only provide delegates with a well-rounded overview on developments in both the private and public sectors, but will no doubt stimulate some debate about how much progress has really been made in the last year, and what could be achieved in the future."
The two-day event will be held on May 4th and 5th at Glasgow's Scottish Exhibition and Conference Centre.
Recommended for you

Proserv shakes up top team with appointment of former RenewableUK CEO