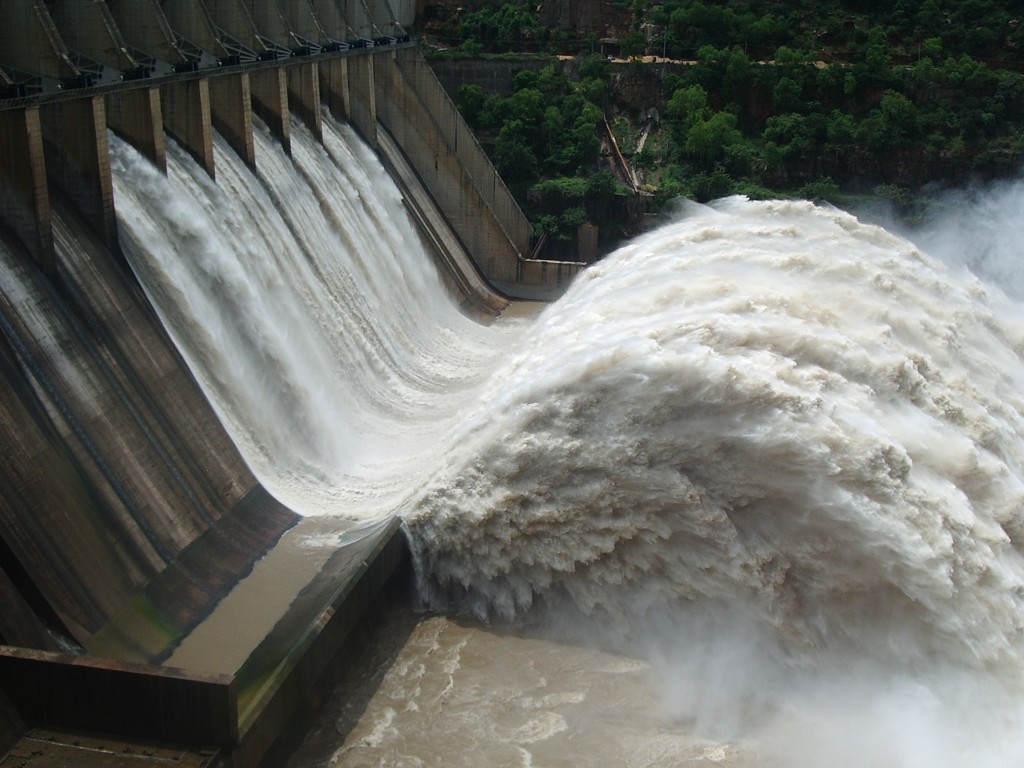 A new study has revealed a massive 2,291GWh of development-ready sites with existing reservoirs for new pumped hydro energy storage plants in Europe
The eStorage Project, a European Commission-funded consortium of major players in Europe's electric power sector, reveals sites in the EU, Norway and Switzerland contribute to the total, with southern Norway accounting for more than half (1,242 gigawatts) of the study's total.
The Alps accounts for 303GWh with the Pyrenees possessing 118GWh in the Pyrenees in France and Spain.
eStorage has been tasked by the European Commission to develop cost-effective solutions for GWh-scale energy storage across the EU to enhance renewables integration.
The 2,291GWh identified in the study is over seven times the current installed capacity of pumped hydro energy storage in Europe and is more than enough to supply Malta's electricity consumption for a year.
It would require 95 million lithium-ion batteries of the type found in most electric cars to provide equivalent storage, according to eStorage.
Consortium partner DNV GL conducted the study.
"eStorage is an ambitious project and these are some of the first results made public by the consortium," said Maryse François, technology leader of GE's Hydro solutions.
"Political and business leaders will be able to make better and more accurate decisions regarding the cost-effective implementation of energy storage in their countries or markets.
Pumped hydro energy storage plants are the only mature cost-effective and flexible means for GWh capacity storage of electricity, claims eStorage. The technology works on the principle of transferring water between two reservoirs at different elevations.
Recommended for you

Brian Wilson: Pumped hydro storage must be made a net-zero priority