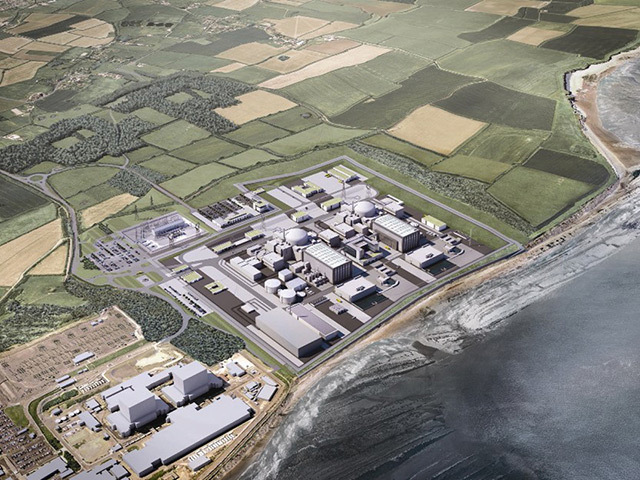 A Chinese state-backed nuclear energy firm is considering taking a stake in the Hinkley Point C nuclear power station, one of its officials has said.
The Chinese National Nuclear Corporation (CNNC), along with another Chinese company CGN, had previously been in talks with EDF over investing in the scheme, but only CGN signed a deal.
Now a CNNC official has told The Sunday Telegraph that CNNC's involvement is also in the offing and CGN had held talks on their behalf.
Xie Jiajie said: "The final proposal is for the Chinese to take a 33.5% stake in the project.
"But this will be a combination of CGN and CNNC.
"We haven't decided what percentage we are going to invest."
The return on any investment could amount to billions of dollars but the Chinese company said it would not announce the final figure until EDF's final investment decision on the project is made.
The Sunday Telegraph said CNNC's involvement was likely to be controversial because of its close ties to the Chinese government.
The Hinkley Point nuclear power plant in Somerset could ultimately produce 7% of British electricity and create 25,000 jobs, according to EDF.
It had been due to start producing electricity in 2023, but progress has been beset by delays because of funding problems.