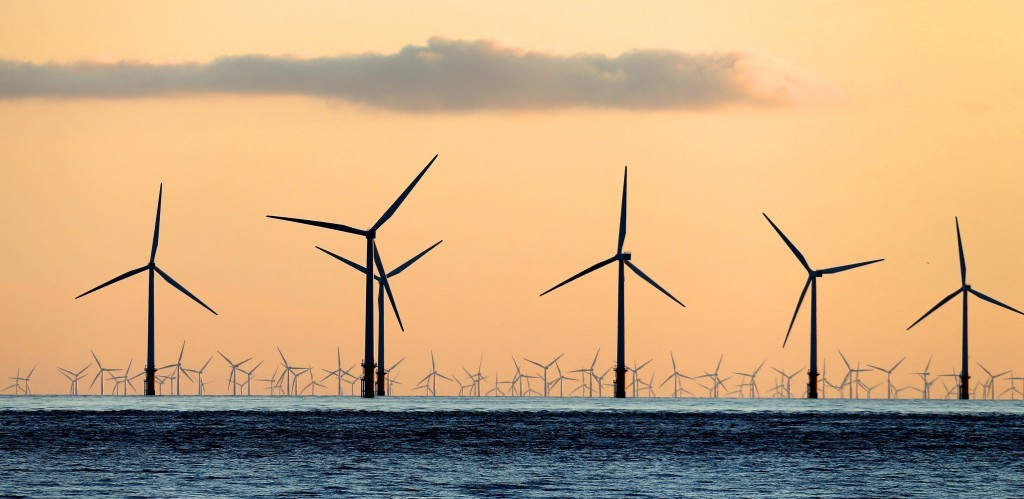 Britain's appeal as a market for investment in renewable energy has been diminished by UK Government policy, a new report said.
The UK now ranks 13th out of 40 countries in terms its ability to lure backers, which is an all-time low, according to the renewable-energy country attractiveness index from professional services firm EY.
The top three positions were occupied by the US, China and India, while Argentina was the highest-scoring new entrant at 19th.
European markets tended to slip down the table as emerging markets headed in the other direction.
The authors of the report said Westminster was responsible for the one-spot drop to 13th.
The Tory government is pursuing a policy of phasing out coal-fired power stations and replacing them with gas and nuclear plants, instead of renewables.
Its green credentials have also been questioned over moves to end support for new onshore wind farms under the Renewables Obligation scheme a year early, and to reduce payments for small-scale wind, hydro and solar projects via the feed-in tariff system.
Ben Warren, EY's energy corporate finance leader, said: "A noncommittal approach to energy policy is putting the attractiveness of the UK's renewable-energy sector on a landslide.
"The current approach is going against the grain of almost universal global support for renewables and is masking the UK's advantages – a growing energy imperative as ageing power plants are retired, strong natural resources and efficient capital markets.
"In the absence of real changes to the direction of policy support and greater demand for renewables in the energy generation mix post 2020, the only way for the UK in our index seems to be down."
Recommended for you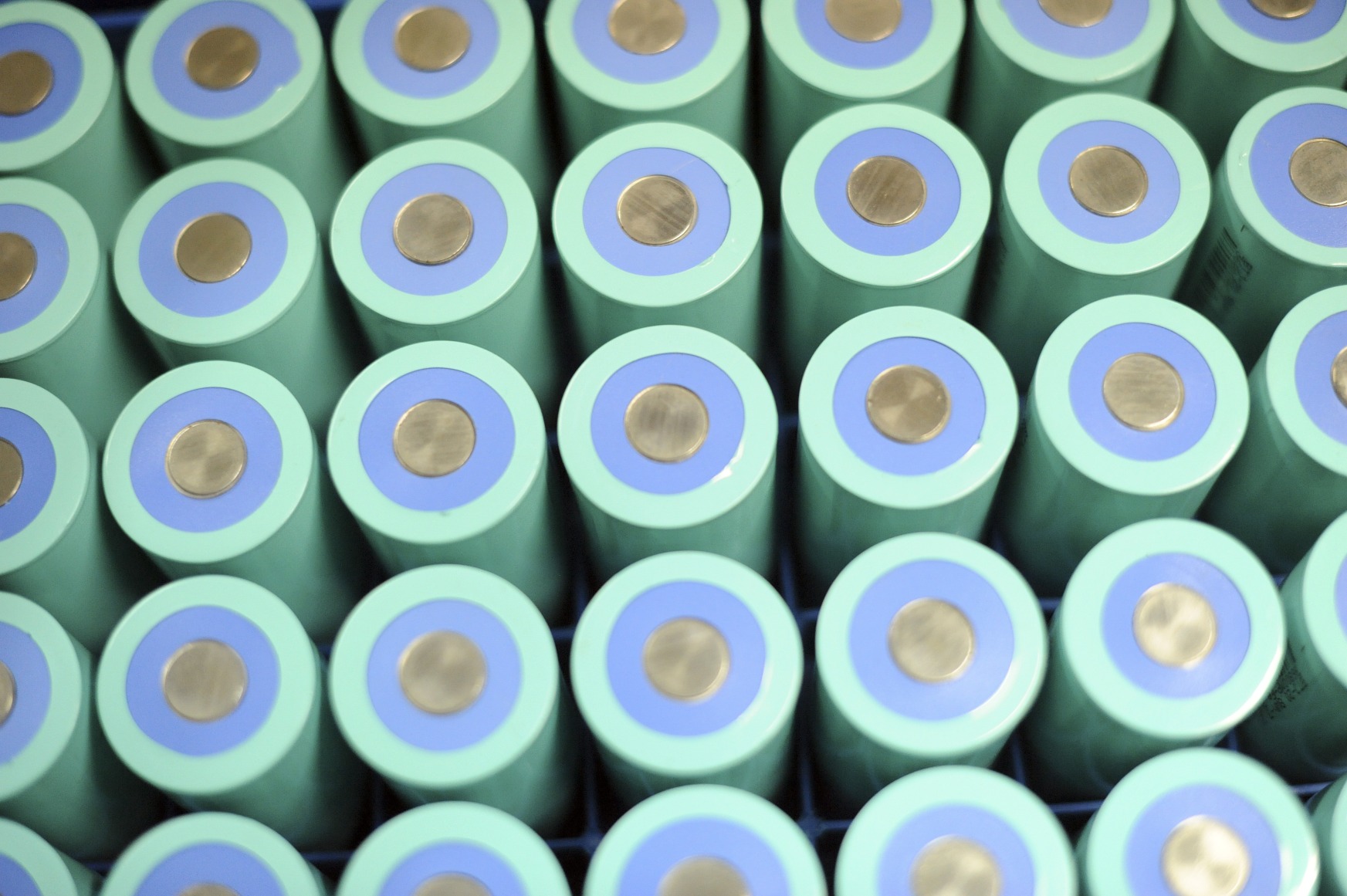 Equinor invests in UK battery storage company