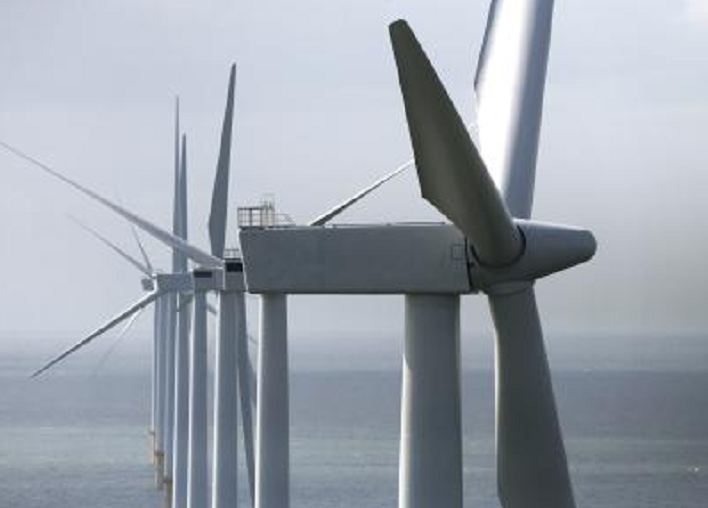 Denmark's DONG Energy has sold its gas distribution grid to state owned Energinet.dk for DK2.3billion as it moves towards flotation.
The divestment is part of the political agreement regarding DONG Energy's Initial Public Offering.
Energinet.dk will acquire DONG Energy's 100% ownership share in DONG Gas Distribution and related operational activities. 97 employees will be transferred to Energinet.dk, by September 30.
The grid company is responsible for the transport of gas to about 122,000 customers in Southern Jutland as well as Western and Southern Zealand.
DONG will a gain from sale of enterprises (not part of EBITDA) of DK1.5billion. The EBITDA contribution from DONG Gas Distribution was DK360million in 2015.
The transaction is among other things subject to approval by the Ministry of Finance, the Ministry of Energy, Utilities and Climate and competition authorities. DONG Energy and Energinet.dk will enter into a transitional services agreement under which services are provided for an agreed period post-closing.
Recommended for you

Global inflation ends era of ever-cheaper clean energy