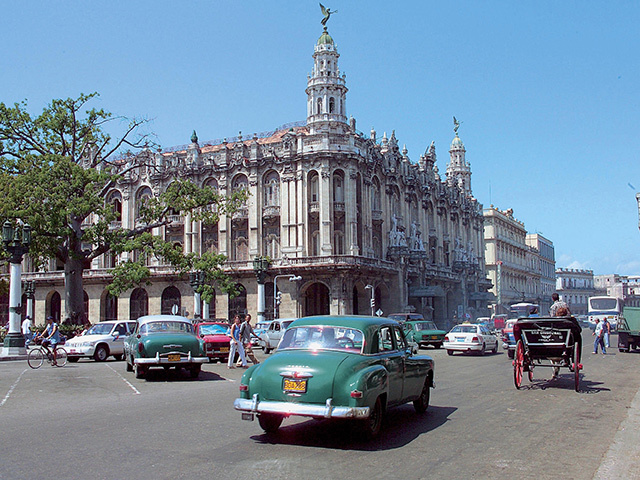 Leni Gas Cuba has struck a deal with UK solar power and storage specialists CFS (Commercial Funded Solar) to assess the potential for installation and operating renewable energy and hybrid power solutions in Cuba.
The move comes after Cuba set a target of producing 24% of its electricity from renewables sources by 2030.
CFS and Leni said they intend to lead the development and construction of each project with the funding coming from external investors.
As part of the terms of agreement, CFS and Leni will share on a 50/50 basis the development, funding and construction revenues for each renewable power plant built.
The pair will also share on a 75/25 basis the 10-20 year operational contracts for all the systems.
David Lenigas, the company's chairman, said:"There is a real need for more energy supply in Cuba over the next decade as the country continues to grow its economy, and we see the renewable energy sector as an area the company would like to participate in.
"We are pleased to be working with the experienced team at Comercial Funded Solar on this initiative, one of the largest UK rural solar installers."
In 2013, CFS hosted the Cuban renewable energy delegation to the UK to visit their £8million solar farm in Suffolk.