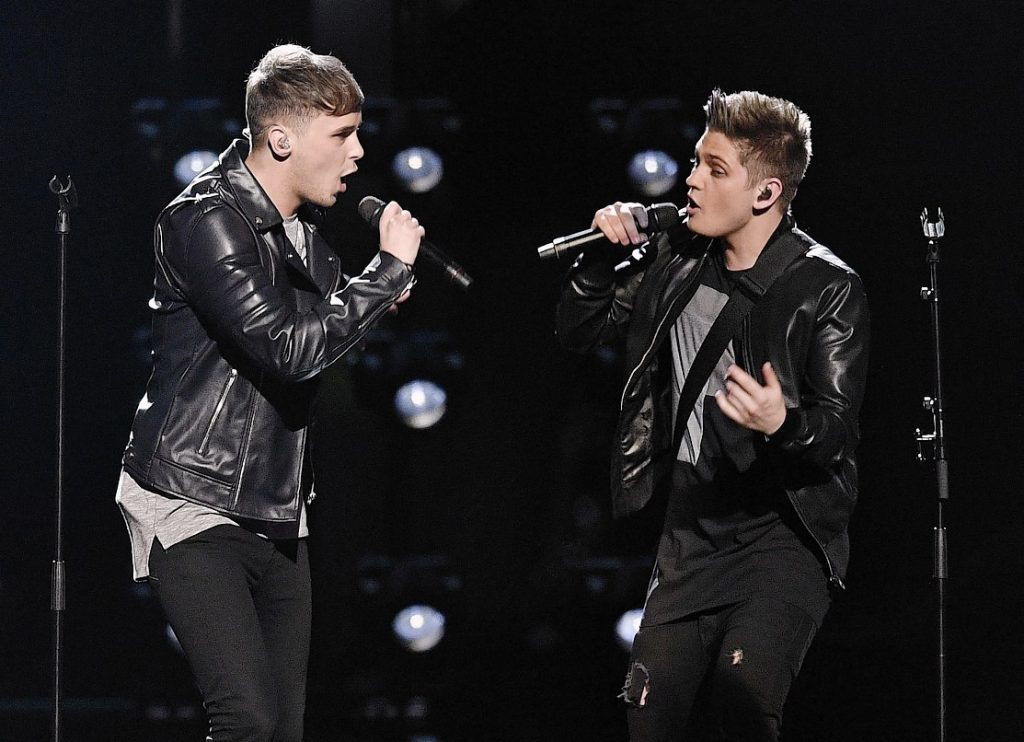 Scottish firm Aggreko will power up tomorrow night's Eurovision Song Contest in Sweden with renewable biofuel.
The Glasgow-based temporary power specialist said it would be working behind the scenes in Stockholm to make sure the event, being broadcast to millions of television viewers around the world, goes without a hitch.
TV cameras, lights, sound, video, commentary and production rigging equipment will all be supported by Aggreko's environment-friendly power network.
The company will run more than 11 miles of cable for power supplies, as well as provide air-conditioning to the venue's commentary booths and hair and make-up facilities.
Aggreko's 10 generators at the contest, featuring UK entry Joe and Jake, are expected to evenly and automatically deliver a total electricity capacity of 4.6 mega volt amps.
"This ensures the show cannot suffer a power failure," Aggreko said, adding: "If a generator was to fail, it automatically transfers its load evenly among the remaining generators."
John Wilson, Nordic region general manager, Aggreko, said: "Supporting the environmental credentials of the Eurovision Song Contest is an important part of the event's energy strategy.
"The use of biofuel means the event will have a very low carbon footprint."
Aggreko, a global market leader, has supplied power for previous song contests, as well as Glastonbury music festivals, Olympic Games, Fifa Wold Cups, major golf tournaments and US presidential inaugurations.