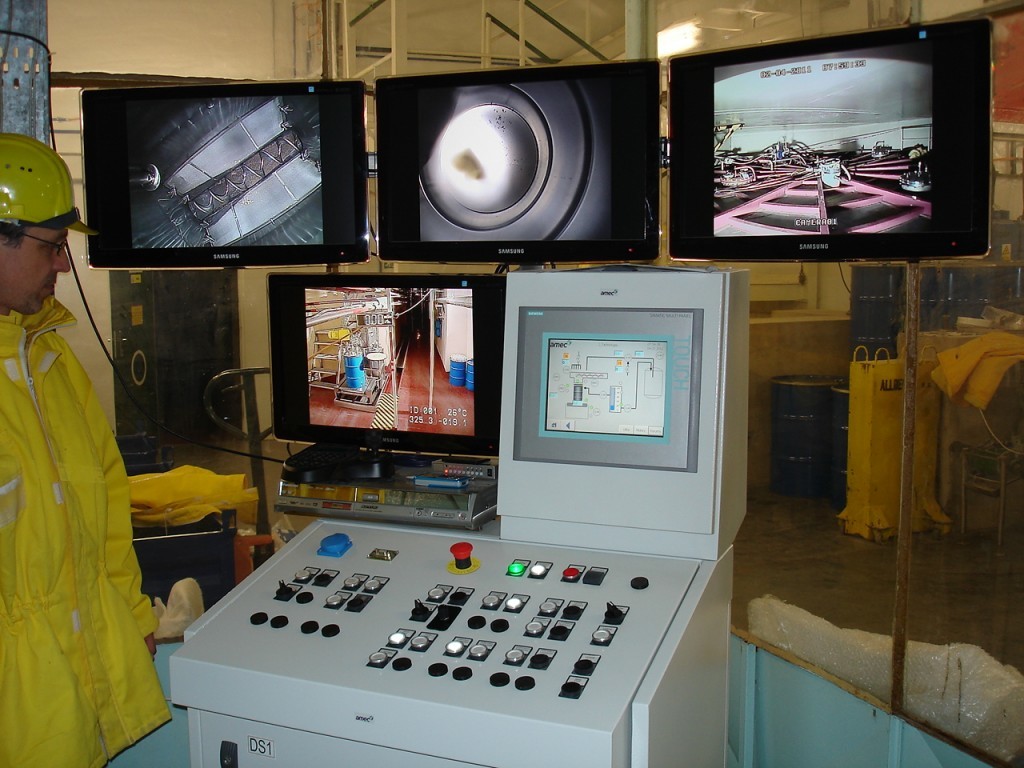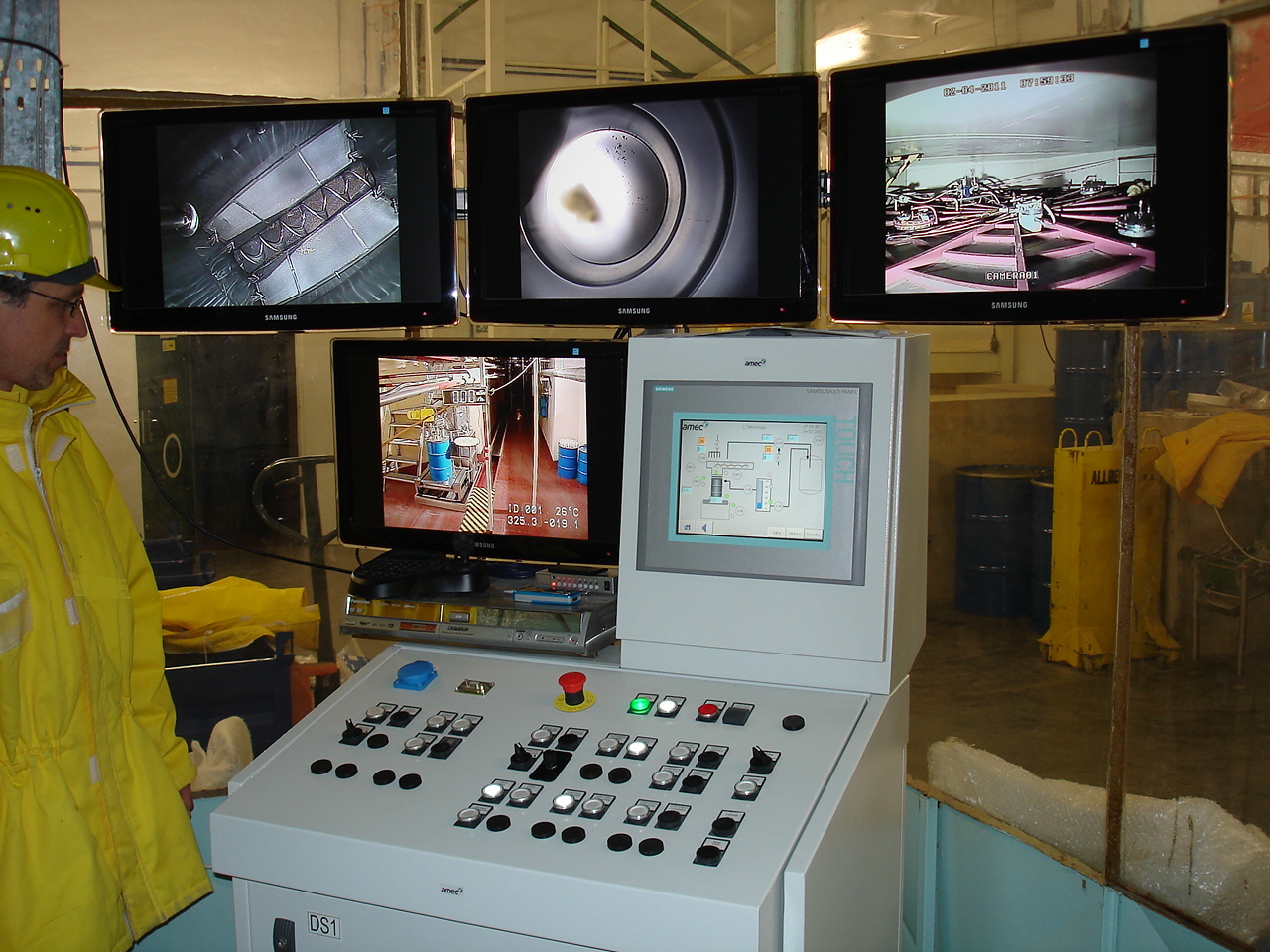 Plans to build a nuclear power station in Wales have taken an "important" step forward with the announcement of a delivery team for the £10 billion project.
Menter Newydd, meaning New Venture in Welsh, is a joint venture of Hitachi Nuclear Energy Europe, Bechtel Management Company and JGC Corporation (UK) and will be responsible for the construction of Wylfa Newydd in Anglesey, overseen by Horizon Nuclear Power.
Duncan Hawthorne, Horizon's chief executive, said: "This is an important step in any large, complex infrastructure project and it adds to Wylfa Newydd's growing momentum.
"The depth and breadth of expertise Hitachi Nuclear Energy Europe, Bechtel and JGC bring to the Menter Newydd venture will help us ensure the timely delivery of our project, which will be vital for meeting the UK's energy gap and boosting the local economy in North Wales for decades to come. We look forward to working with the team and continuing to make great strides with our plans."
Hitachi's Malcolm Twist, project director for Menter Newydd, said: "This is a very strong team. All the partners are proven at the highest level, and I'm delighted we've established the balance of expertise to safely deliver for Horizon, on-cost and on-schedule. We expect to begin firming up relationships with our main sub-contractors – many of them British – very soon."
Energy Minister Andrea Leadsom welcomed the announcement, saying: "I am pleased to see that Wylfa Newydd in Wales is progressing. We have to replace our ageing energy infrastructure and new nuclear is an essential part of our plan to power the country now and for the next generation.
"Keeping the lights on is non-negotiable, and new nuclear is the only proven low-carbon technology that can provide clean, continuous power, irrespective of whether the wind is blowing and the sun is shining."
Tom Greatrex, chief executive of the Nuclear Industry Association, said: "The appointment of the delivery team for the Wylfa Newydd project is a vital step in ensuring the UK has the infrastructure and generating capacity to meet its energy needs in the future.
"North Wales has a long-established and highly-skilled nuclear workforce who will warmly welcome today's announcement. Menter Newydd has vast global delivery expertise and the UK supply chain is ready to make the most of the opportunities the project will bring."