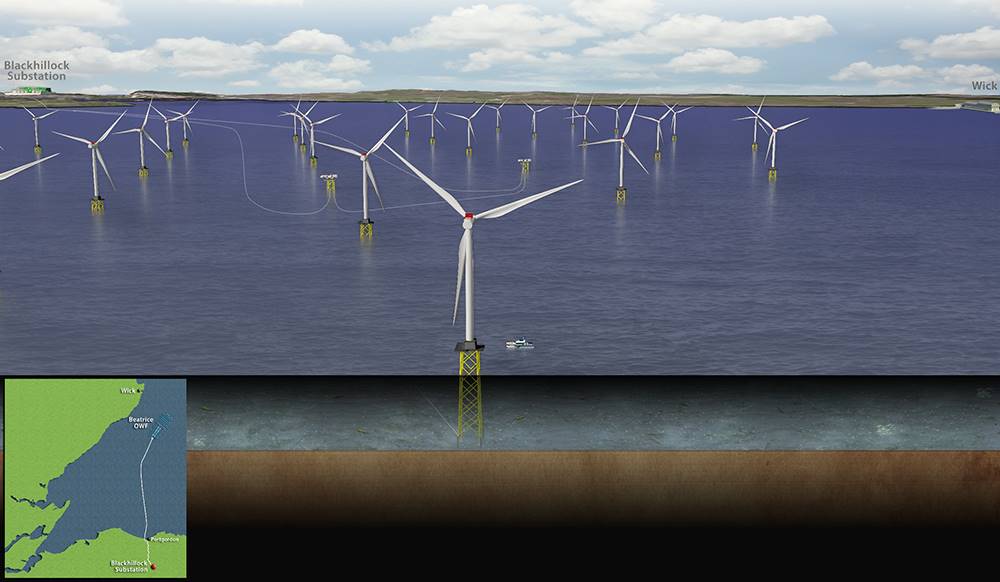 News that the consortium of developers led by SSE have committed the final £2.6billion investment decision for the 588MW 84-turbine Beatrice offshore wind farm in Scotland has been welcomed by politicians.
The new windfarm expects to provide an average annual gross employment in Scotland of over 890 jobs during construction and is one of Scotland's largest private infrastructure projects and power roughly 450,000 homes; approximately three times the number of homes in the Moray and Highland regions.
Paul Wheelhouse, Minister for Business, Innovation & Energy in the Scottish Government, said: "This is great news for the industry and I congratulate the owners SSE, Copenhagen Infrastructure Partners and SDIC Power on achieving this significant milestone in the development of this multi-billion pound infrastructure project.
"The Beatrice Offshore Windfarm has the opportunity to deliver so much to Caithness and Scotland as a whole, in terms of employment and community benefit. Scotland's renewables sector is stronger than ever and our early adoption of clean, green energy technology and infrastructure was the right thing to do.
"Renewables are now Scotland's biggest electricity generator, and nearly half of gross electricity consumption comes from renewables.
"Scotland is well on course to meet its interim renewables target and is delivering a strong contribution to global climate efforts. I look forward to this project contributing to our green energy mix."
Secretary of State for Energy and Climate Change Amber Rudd said: "The UK is the world leader in offshore wind; and this industry, backed by the UK Government and benefiting from our access to the EU single market, is a success story going from strength to strength.
"This project will provide home-grown clean energy boosting skills and creating jobs and financial security for working people and their families in Scotland, and across the UK."
Work at the operations and maintenance facility in Wick and the transmission works in Moray will commence this year. Offshore construction will begin in 2017.
Ronnie Quinn, General Manager of The Crown Estate's Scotland Portfolio – the business which manages leasing of the seabed and granted a lease for the Beatrice project – said: "It's incredibly exciting to see this project given the final go ahead.
"Any offshore wind farm of this scale is a very complex development – putting the finance and final lease in place for Beatrice is a huge achievement that will result in investment and jobs at a local, regional and national level. We look forward to continuing to support the team."
Recommended for you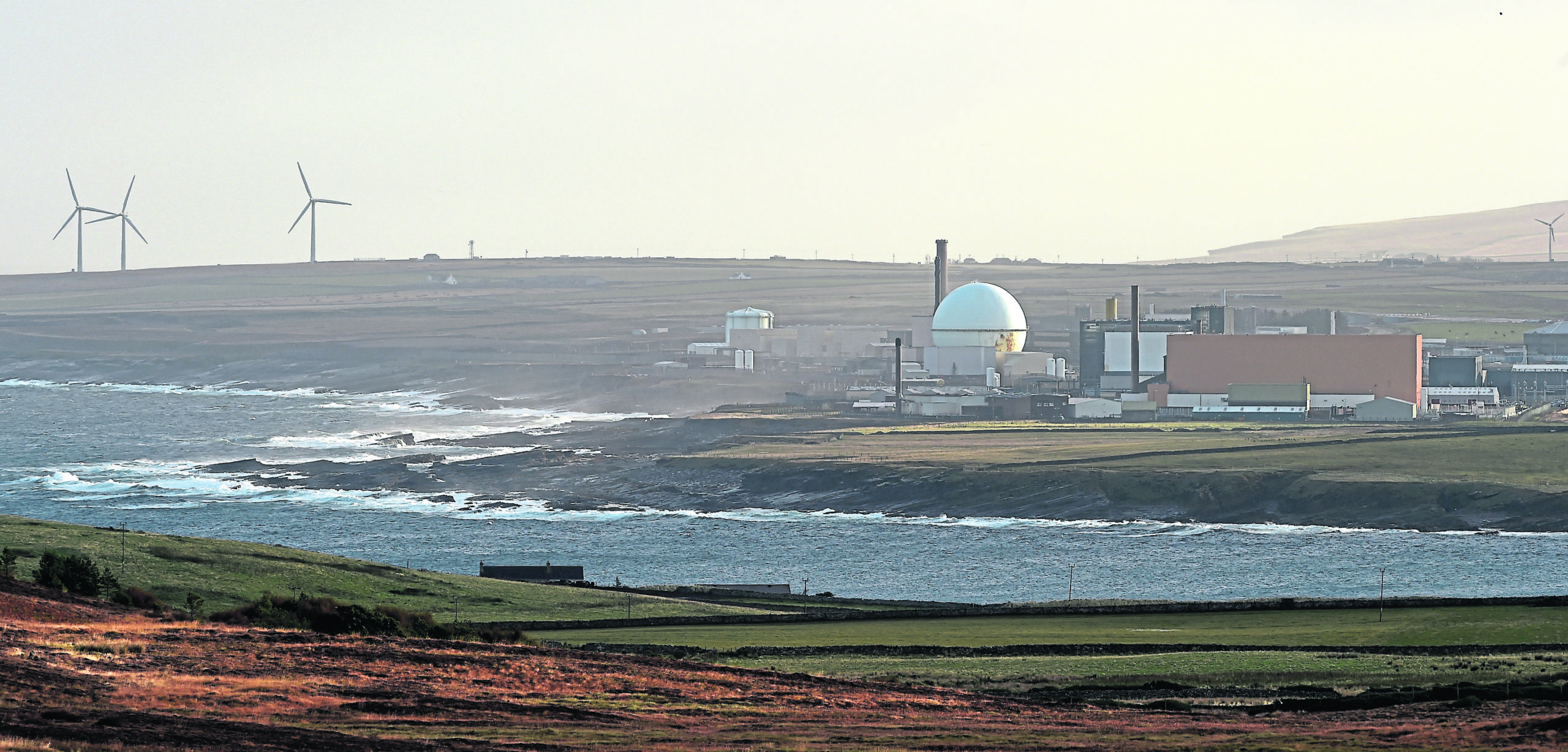 Pentland floating wind farm granted onshore work approval