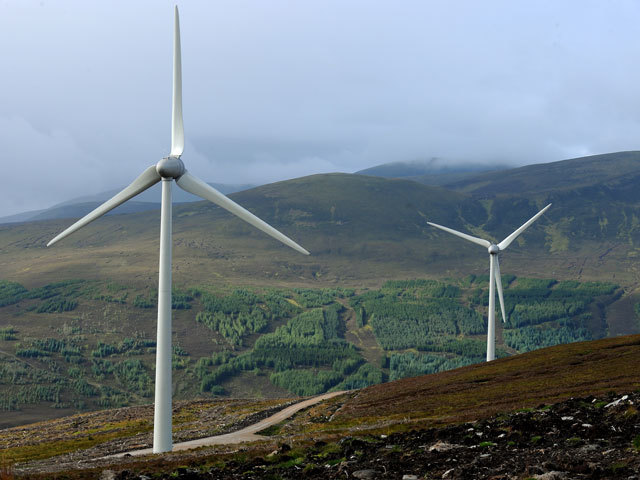 A new law has been created in Poland banning construction of windfarms close to dwellings and hiking projects.
The move has raised fears it could be detrimental to the country's transition to renewables.
It means wind farms must be built at a distance from housing of at least 10 times the heights of the turbine.
New regulations will also result in higher property taxes for windfarm owners.
Czech utility CEZ said if the law was enforced it would need to write down the value of some of its polish assets and would considers seeking potential compensation.
The European Union has called for Poland, which generates most of its electricity form coal, to produce 15% of from renewable sources by 2020 compared with the 12% currently.