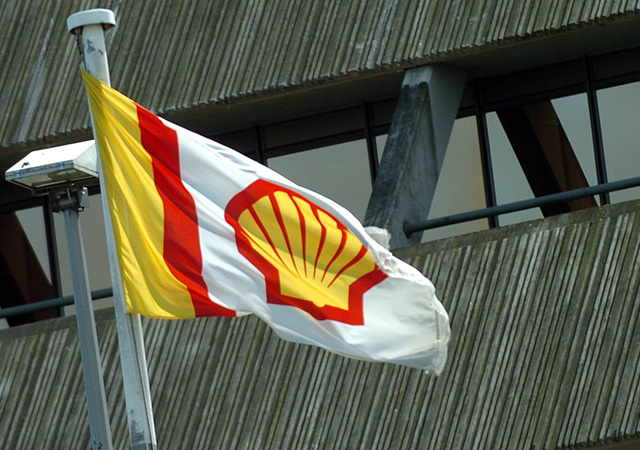 Dutch pension fund PGGM criticised oil major Shell ahead of its annual meeting.
PGGM, which is a major investor in the operator, took aim at Shell's climate change policy.
In a company statement, it said: "We are not yet convinced Shell has sufficiently internalised the consequences of climate change in its strategy and future plans."
However, the pension fund stopped short of saying it would vote in favour of a resolution on the shareholder meetings' agenda by activist group, Follow This. The group has asked shareholders to vote in favour of forming Shell to transform itself into a "sustainable energy" company.
"PGGM emphatically endorses the message that 'Follow This' is giving in its proposal: the demand for Shell to show more leadership in developing renewable energy," the pension fund said.
A Shell spokesperson said: "Our aim is to play a role in meeting these challenges by exploring solutions in areas of our technical expertise such as natural gas productions, efficient future fuels (eg, biofuels and hydrogen), carbon capture and storage, and also in emerging energy system technologies."
Shell most recently joined a consortium that is bidding to participate in a major wind turbine project in the North Sea off the Dutch coast.
Recommended for you

Shell boss touts £100m UK jobs investment as part of 2030 growth plans