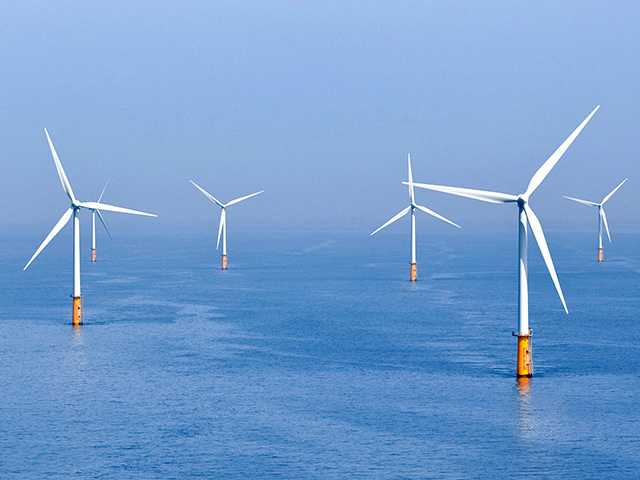 Nine countries in the North Sea region are to work with the European Commission to enhance their collaboration in a bid to create windfarms across the region at a lower cost.
The move forms part of a target goal to reduce CO2 emissions on a wider scale by up to 95% by 2050.
It includes plans to make windfarms located close to one another in the various neighbouring countries connected by one single electricity cable from the sea to the land instead of a separate
cable for each country.
All the countries involved – Norway, France, Denmark, Ireland, Sweden, Luxembourg, Belgium, Germany and the Netherlands – have agreed to collaborate on both planning and constructing of windfarms.
Research will also be carried out on how to coordinate national requirements within the offshore wind sector in terms of safety.
Minister of Economic Affairs in The Netherlands Henk Kamp said: "Collaborating more effectively will enable us to construct wind farms in the North Sea at a lower cost. The coming years will
see the construction of several big wind farms in the North Sea, including five big farms in the Netherlands.
"This will contribute to an overall increase in the proportion of renewable energy in Europe, rising to 20% in 2020.
"Despite the scale of construction, there is still a great deal of space available in the North Sea. In collaboration with other countries, we are investigating what more can be done post 2020 and in the run-up to and period after 2030, as we wholly expect that the amount of wind energy will continue to show substantial growth in Europe."
Recommended for you

Macquarie targets North Sea as the green energy hub of Europe