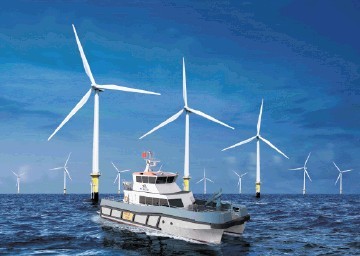 Dutch power grid operator TenneTIPO said building an island in the North Sea surrounded by windfarms could help to deliver more low-carbon power to European nations.
The state-owned company said the European Union's goals for reducing carbon emissions is dependent on boosting renewable energy supplies.
An island built in the shallow waters of Dogger Bank which would act as an energy hub for surrounding windfarms and transmitting power to countries in northwest Europe would make the move more feasible and affordable, according to the country.
TenneT said the plan would be for the alternating current from the farms to be converted on the island and transmitted via direct current cable to North Sea nations including Belgium, Germany, and the UK.
In a proposal published on Friday, TenneT said:"In effect, the island will act as the spider in a North Sea web of offshore wind farms and international connections," TenneT said in its proposal published on Friday.
"This will increase the present efficient utilisation of a connection between the wind farm and the mainland from roughly 40 percent towards 100 percent.
"By building in the years ahead an island surrounded by wind farms, wind energy obtained way out at sea will assume the cost benefits of near-shore wind, thanks to the island. The smaller distance will allow use of the far cheaper alternating current connections."
The company said Dogger Bank, which is a large sandbank about 100km off the east of England, would be a good location for the hub.
Recommended for you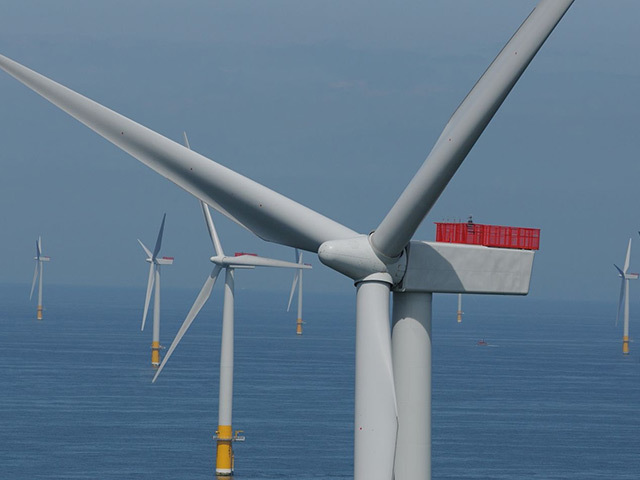 SSE consults on plans for 500MW North Falls offshore wind farm