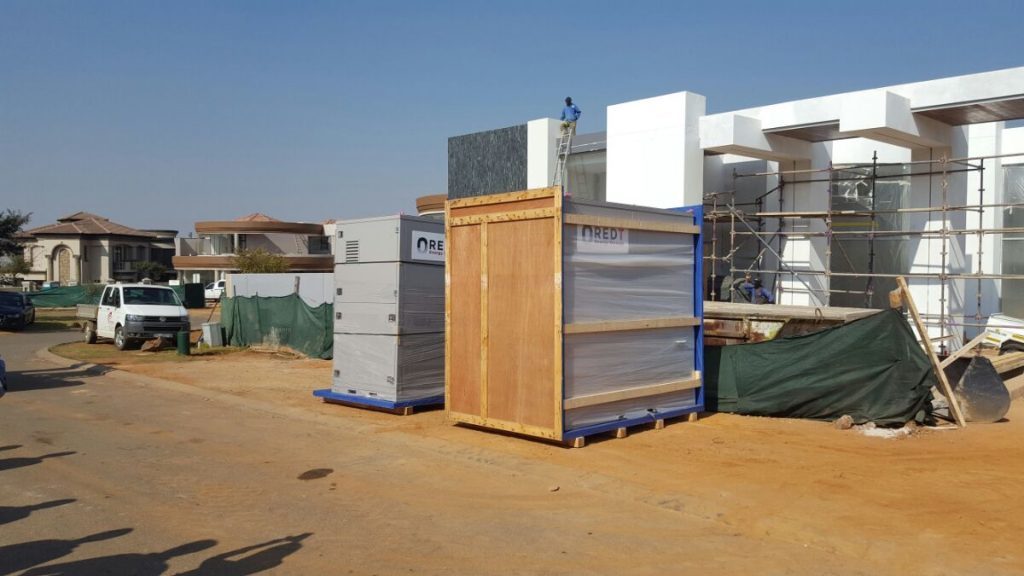 Energy storage technology firm RedT Energy had delivered its first storage systems Africa at a housing development in Johannesburg.
RedT believes Africa will be a key market for future growth the storage market as a result of the continent's weak grid infrastructure leading many businesses and individuals looking to safeguard their supply through the use of effective energy storage.
The two South Africa units have been purchased by a South African renewable energy developer to be connected to a 20 kilowatt solar array at a residential development in Johannesburg.
System commissioning will take place later in the year in line with property development schedules.
Chief executive Scott McGregor, said: "We are pleased to announce our first unit sales into Africa. This is a core growth area for the commercial sale of our energy storage systems and we believe RedT's units will help the continent unlock the potential of its renewable energy sources to provide firm power, bringing increased energy security to Africa."
Recommended for you

Macquarie targets North Sea as the green energy hub of Europe