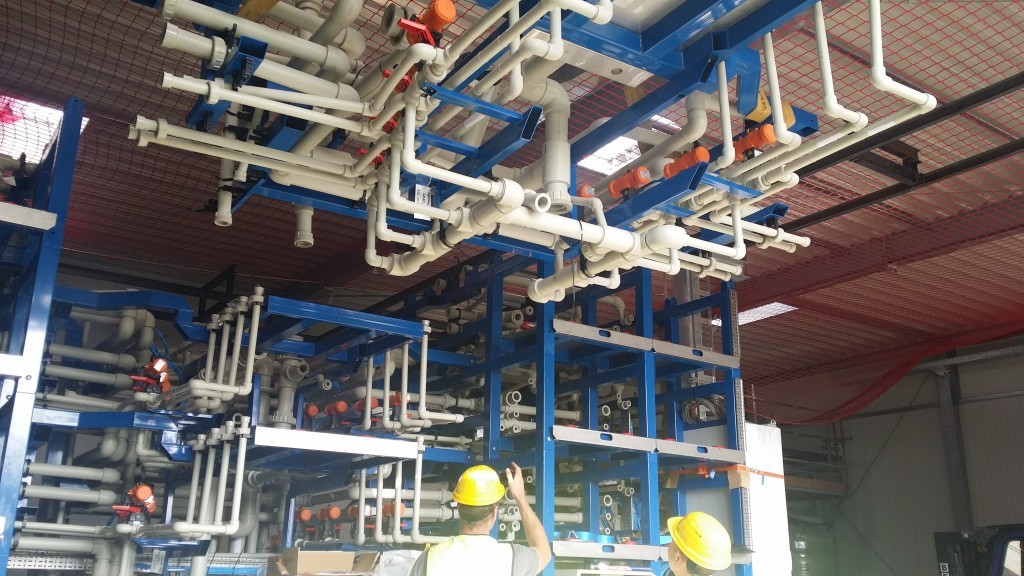 Industrial fuel cell specialist AFC Energy has received a EUR2.1million cash boost from the European Union's Fuel Cells & Hydrogen Joint Undertaking.
The funds, for the period ended June 30, 2015, are for the POWER-UP project in Germany, for which AFC Energy is working with other project partners to build a stationary alkaline fuel cell power plant in Stade.
AFC Energy said a further claim for the period ending June 30, 2016, will be submitted shortly.
Recommended for you

Millions face fuel poverty, energy bosses warn