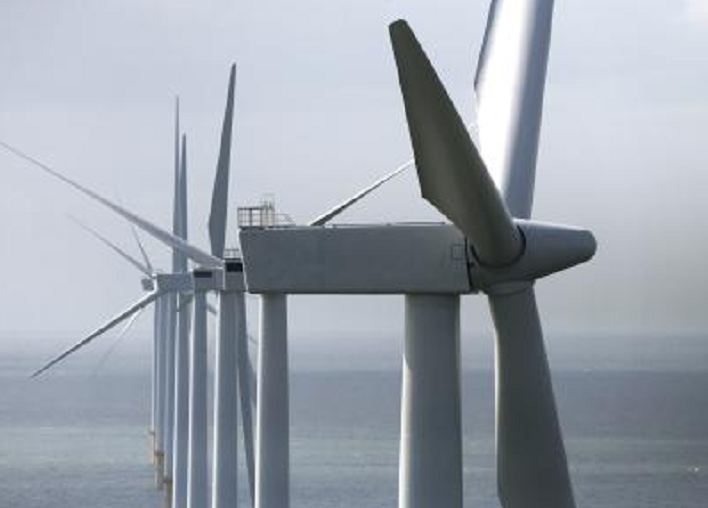 Dong Energy has decided to build the German offshore wind farm Borkum Riffgrund 2, which is expected to be fully commissioned in the first half of 2019.
Dong will reach 6.7GW of installed offshore wind capacity, exceeding the 2020 target of 6.5GW installed capacity.
Borkum Riffgrund 2 will have a total export capacity of 450MW, and will feature the largest wind turbines in German waters: 56 units of MHI Vestas' 8MW wind turbines with rotor spans of 164 meters.
Dong head of wind power Samuel Leupold, said: "Offshore wind is a significant contribution to the German energy transition, and Borkum Riffgrund 2 confirms DONG Energy's position as one of the major investors in the renewable energy infrastructure in Germany.
"The 8MW turbine takes offshore wind efficiency a further step forward, and the size of the Borkum Riffgrund 2 project is yet another indication of market maturity. We'll continue our relentless efforts to drive down the cost of electricity from offshore wind."
After completion of Borkum Riffgrund 2, Dong will have installed approximately 1.35GW of offshore wind in German waters and supply power to 1.4 million households.
Recommended for you

22 mile transmission cable for NnG offshore wind farm successfully installed